This article was first published on: Latest Crypto News --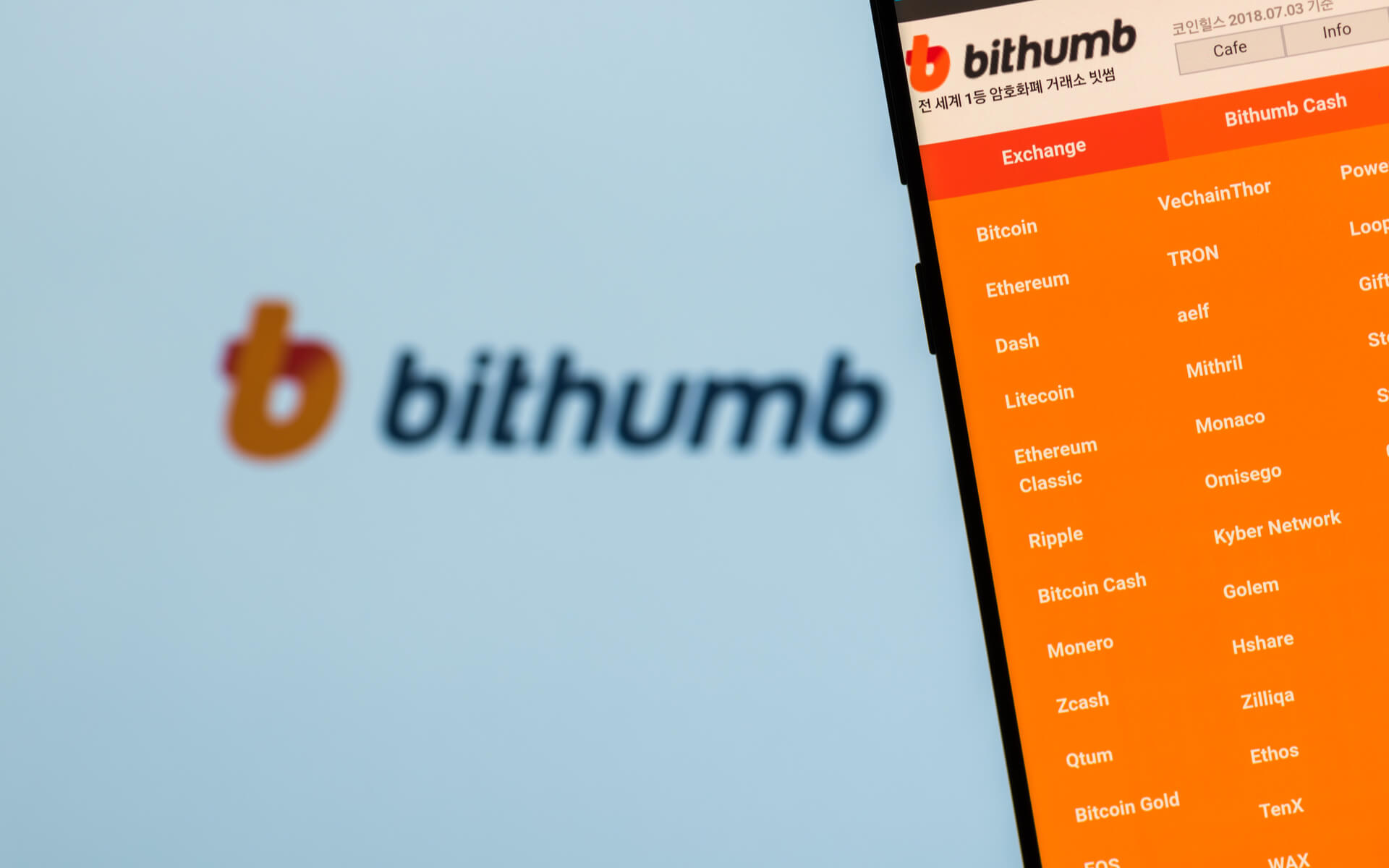 The largest cryptocurrency exchange in South Korea, Bithumb is planning to lay off 50% of its staffing levels. A move that will reduce its number of employees from 310 to around 150, as per the report issued by CoinDesk Korea on Monday.
When Coindesk contacted the exchange, an official confirmed the published report and stated that those departing will mostly be employees who already want to leave the company. The Bithumb official elaborated:
"Voluntary retirement is part of our support program for former employees and is intended to provide assistance and training for job placement. Apart from that, [Bithumb's] trading volume has decreased compared to the previous year, [so] we are trying to provide internal measures. We will continue to add necessary personnel for various new busines...
This content is synced from the rightful owners. Copyright on text and images belong to the original source. -- This article was first published on: Latest Crypto News