This article was first published on: Latest Crypto News --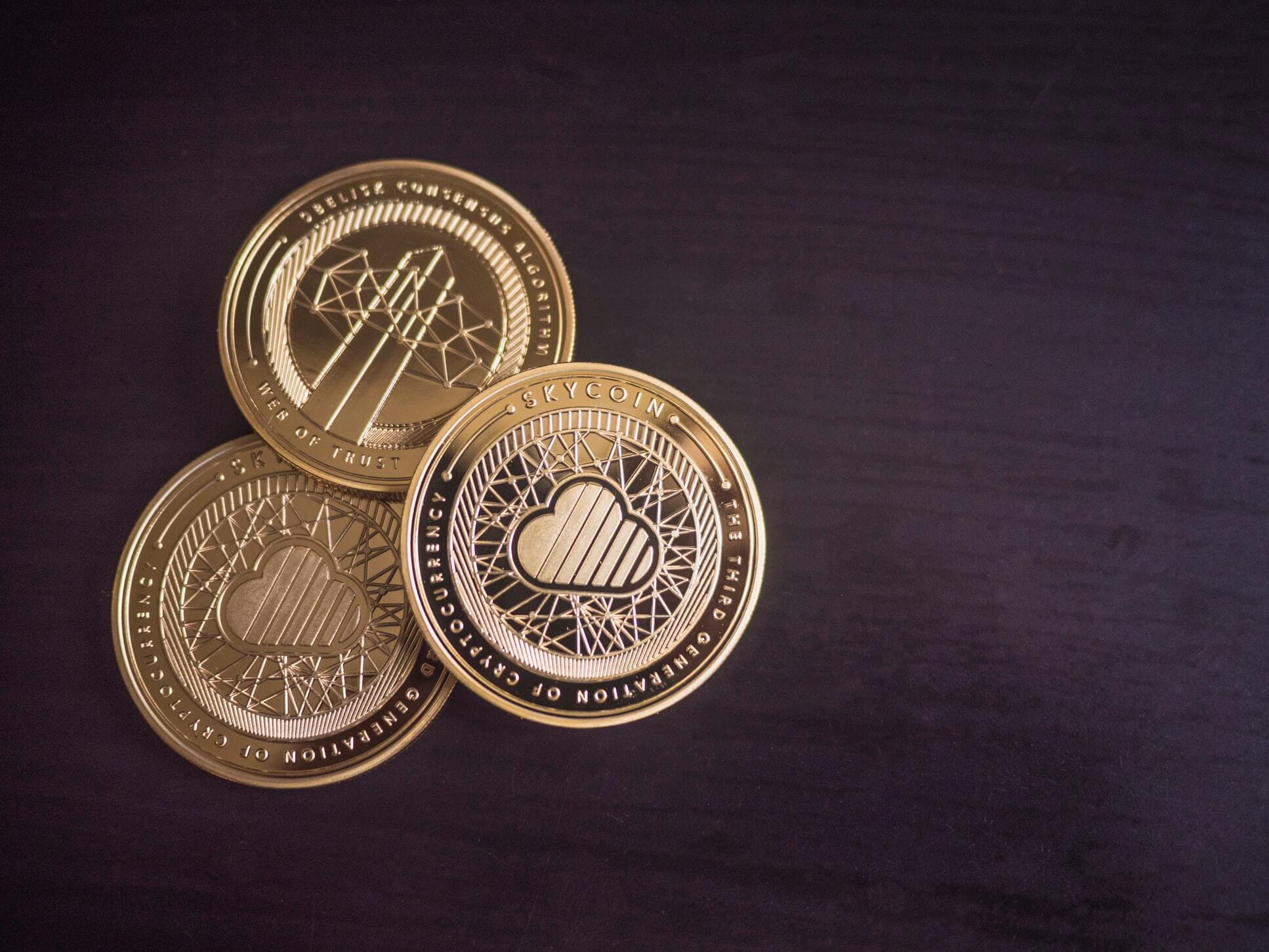 This week the cryptocurrency market saw a few ups and downs as the bullish market from the last week moved in reverse, as major cryptocurrencies experienced some correction. Let's see how was this week for cryptocurrencies and its underlying blockchain technology. 
As a result of the current market slump, the collective market cap of cryptocurrency tumbled down to a low of $170 billion on April 12. Notably, EOS replaced Litecoin [LTC] as the fourth largest cryptocurrency on CoinMarketCap, after the latter was hit badly by the recent market slump.
Price Points 
Bitcoin 
After a minor correction on April 9, Bitcoin (BTC) attempted to resume its recovery. On Wednesday, April 10, the Bitcoin bulls tested the resistance level of $5,400 and on Thursday,  April 11, the price of Bitcoin h...
This content is synced from the rightful owners. Copyright on text and images belong to the original source. -- This article was first published on: Latest Crypto News