This article was first published on: Latest Crypto News --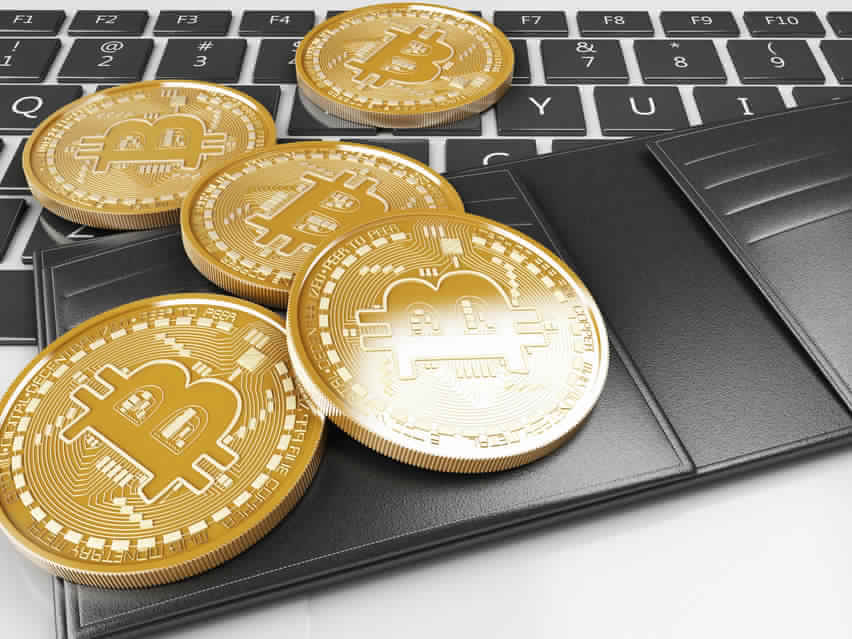 Cryptocurrency market continued a positive momentum this week as the market broke above the $140 Billion mark, and almost all major cryptocurrencies like Bitcoin [BTC], Litecoin [LTC] and Bitcoin Cash [BCH] observed a significant rise in their price point. 
At the start of the week, the market cap almost reached  $142B before a sudden drop on Thursday was observed, even with the drop, a growth of two and a half percent is observed over the week. 
Price News
The largest cryptocurrency in the market Bitcoin observed a price rise and maintained a steady hold through the week above the $4,000-mark. As for altcoins, a majority of them stuck to single-digit growth, with Ontology (31.58%), Tezos (71.61%), and Ravencoin (61.87%) leading the pack.
The top three cryptocurrencies as per the market cap observed a growth rate of – Bi...
This content is synced from the rightful owners. Copyright on text and images belong to the original source. -- This article was first published on: Latest Crypto News