This article was first published on: Latest Crypto News --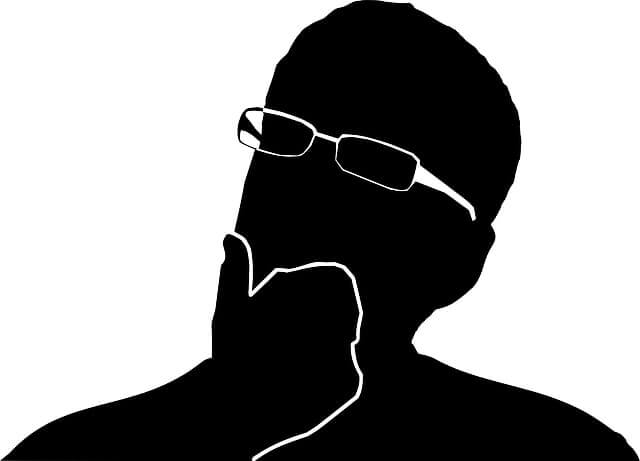 Craig Wright, the Australian entrepreneur who has been proclaiming himself as Bitcoin creator Satoshi Nakamoto for some time now, reportedly files for the United States copyright registrations for the Bitcoin (BTC) white paper. 
As per the court documents the U.S. Copyright Office has registrations with Wright as the author (i.e. Satoshi Nakamoto) of the white paper, along with most of the original code used to build Bitcoin. Wright has claimed to have written the cryptocurrency blueprint under the pseudonym.
According to a news release from May 21, the U.S. officials have received confirmation that Wright is indeed Satoshi Nakamoto. However, crypto commentators have been receiving the news with skepticism. Jerry Brito, executive director at non-profit organization Coin Center, tweeted:
"Registering a copyright is just filing a form. The Copyrig...
This content is synced from the rightful owners. Copyright on text and images belong to the original source. -- This article was first published on: Latest Crypto News