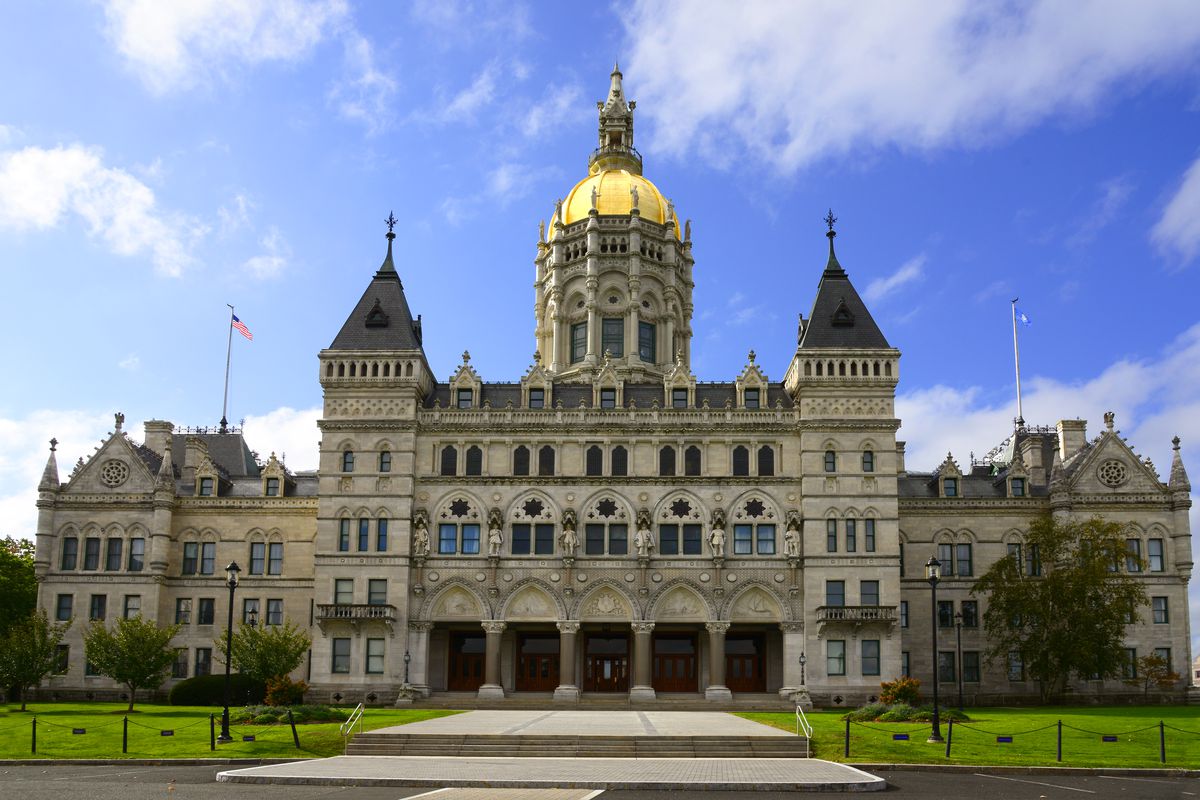 The Commerce Committee of the Connecticut General Assembly (CGA) proposes a bill that will authorize the use of smart contracts in commerce in the state, as per the official document released on March 7.
The CGA Commerce Committee's House Bill 7310, suggests that blockchain-powered smart contracts could be used in commerce conducted or initiated in the United States state of Connecticut. The committee elaborated in the document introduced that the cryptographic signature or a record secured through distributed ledger technology (DLT) should be considered to be in an electronic form and an electronic record.
It was further emphasized that smart contracts relating to a transaction would not be denied a legal effect or validity only because it is processed through a smart contract instead of a traditional method to secure a transaction data.
The Smart Contract 
Smart contracts are a protocol designed to contribute, verify or implement the negotiation or performance of a contract. A Blockchain-powered smart contract enables parties to perform credible transactions directly, without third parties, all the data about the contract terms are contained in the smart contract transactions are traceable and irreversible.
The General Assembly of the U.S. state of Colorado introduced a bill on March 6, to examine the possibility of applying blockchain technology in water rights management. Earlier in February two blockchain-related bills were passed in the U.S. state of Wyoming, both House Bill 185 and House Bill 74 are based on tokenizing and blockchain compliance-related bill are set to be enforced later in 2019.
Read more: Nouriel Roubini Claims 'Cryptocurrency as a Technology Has Absolutely No Basis for Success'
Image from Vox.com

The post Connecticut Proposes A Bill to Authorize Smart Contract Use in Commerce appeared first on Latest Crypto News.


This content is synced from the rightful owners. Copyright on text and images belong to the original source.

--
This article was first published on: Latest Crypto News