This article was first published on: Latest Crypto News --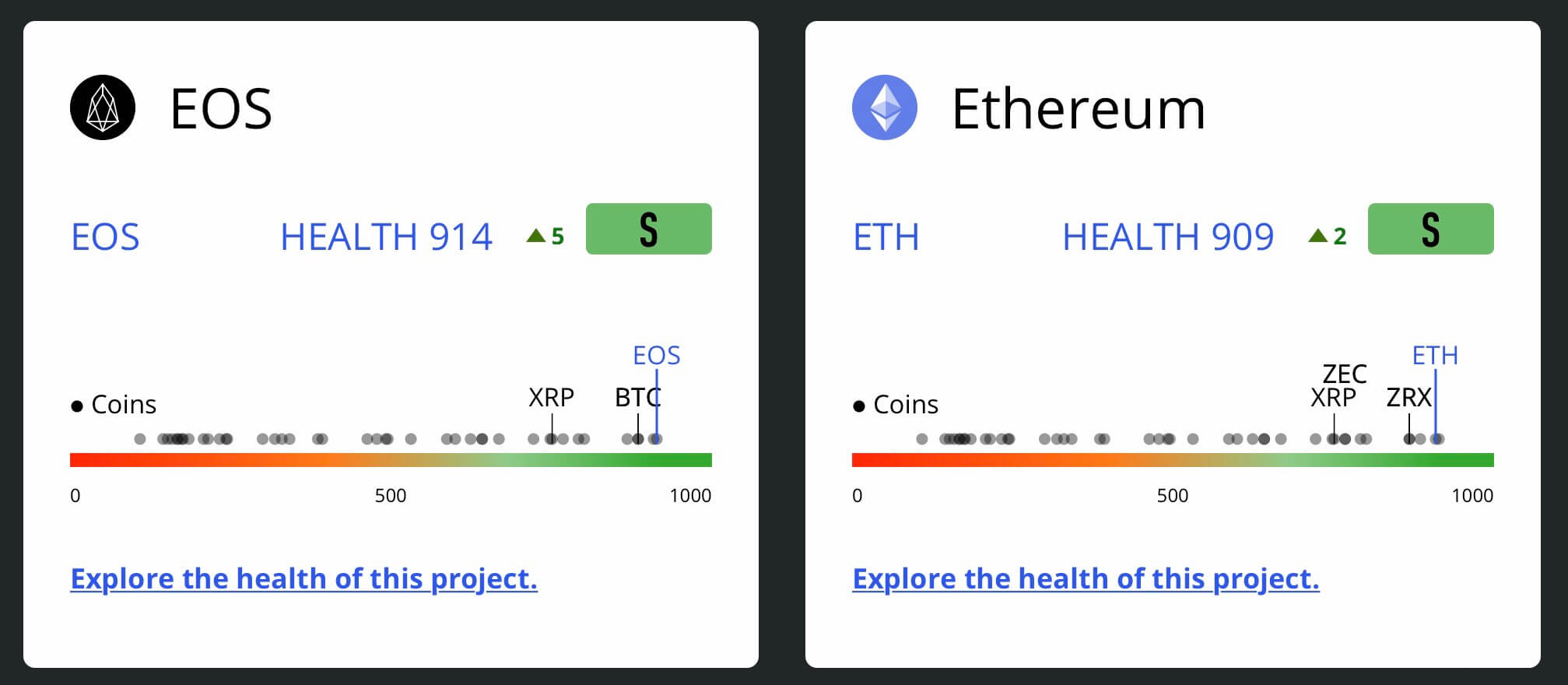 CoinMarketCap, the cryptocurrency market data platform adds a new metric, dubbed as the Fundamental Crypto Asset Score (FCAS) to their site that will measure the fundamentals of cryptocurrency projects.
The new rating will measure the "health" of cryptocurrency projects by comparing their user activity, developer behaviour, and market maturity.  The service will basically provide insight into the overall growth and development of a project:
"We intake raw blockchain data across relevant projects and parse them internally. Once we clean, analyze, and recreate the raw data elements, we combine them with market data gathered from various sources to inform our models."
The user activity will consider all customer behaviour for a specific cryptocurrency and comprises project utilization an...
This content is synced from the rightful owners. Copyright on text and images belong to the original source. -- This article was first published on: Latest Crypto News