This article was first published on: Latest Crypto News --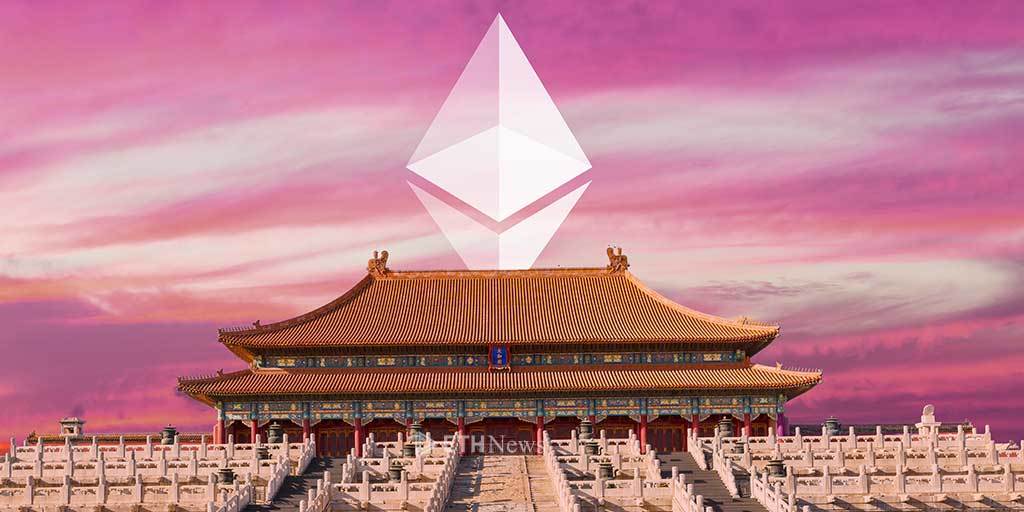 China may be cracking down on cryptocurrencies. Thus, if it were to give a Crypto Rating analysis, that would be naturally quite surprising. Not disappointing us further, the Chinese Ministry of Industry and Information Technology released its inaugural cryptocurrency ratings this Thursday, May 17.
Coming in at the top of the grade, Ethereum earned a total index score of 129.4. It's followed by Steem (115.9), Lisk (104.8), NEO (103), and Komodo (101.5). Meanwhile, Bitcoin (88.1) comes in at 13th, wedged between BitShares (90.8) and Verge (88.1).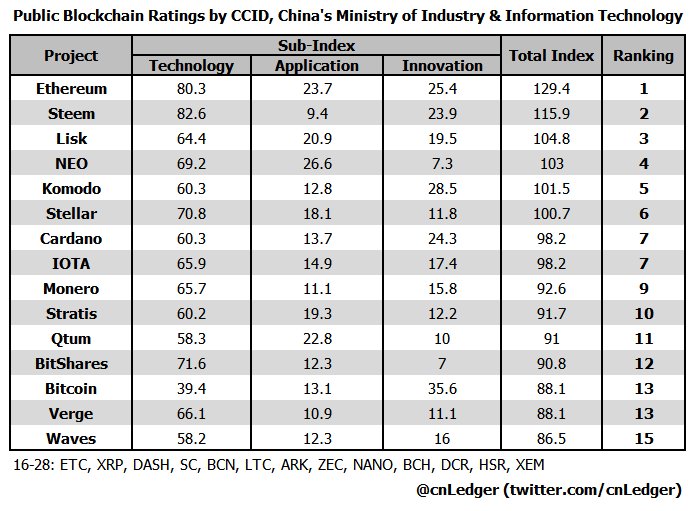 China has rated Ethereum, a cryptocurrency most commonly used in initial coin offerings, as best among 28 blockchain projects, while Bitcoin was, however, the most innovative out of the projects. NEO, as many call it "Chinese Ethereum", is a public blockchain that raised 30 million yuan (US$4.71 million) th...
This content is synced from the rightful owners. Copyright on text and images belong to the original source. -- This article was first published on: Latest Crypto News