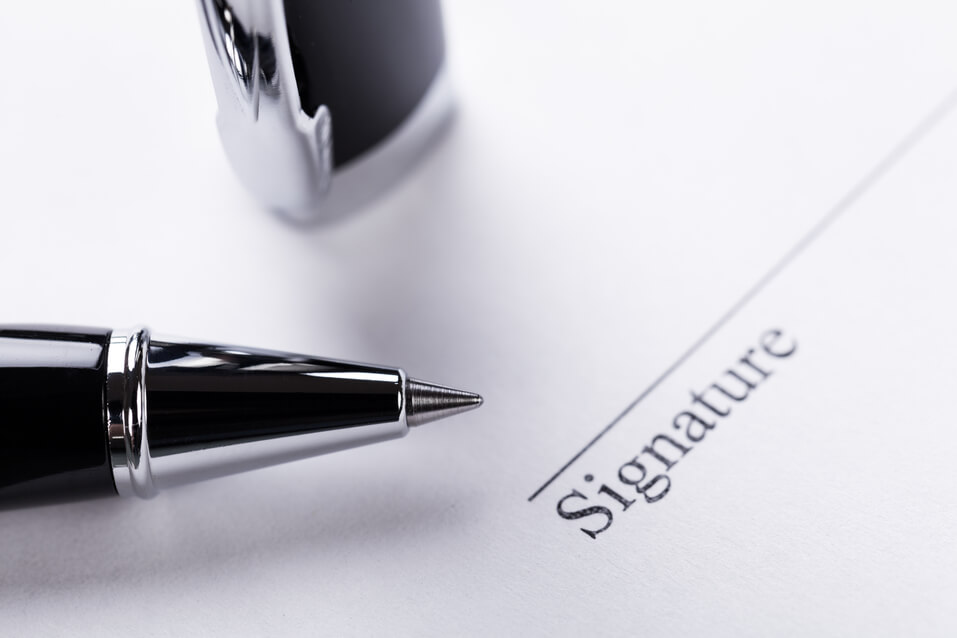 Beijing welcomes China's first blockchain-enabled notary offices, as reported by local media People on April 19. The service reportedly opened last Friday at the Beijing CITIC Notary Office. 
Per the head of the office, the development marks the beginning of the blockchain notary service era. The director of the Beijing CITIC Notary Office Wang Mingliang stated during the launch event, that he believes that blockchain-based notarization has both the value of notarization and legal significance of blockchain certification.
A  professor at the School of Business of China University of Political Science and Law, Hu Jiyu is quoted in the report stating the advantages of Blockchain, i.e. low cost, high efficiency, and stability.  
The newly implemented system will basically allow the certificate holder to verify the contents of the document by scanning a code. Notably, with blockchain integration in the notary industry will purportedly prevent forging documents and prevent fraudsters from taking advantage of informational asymmetries.
As reported earlier today, the Chinese city Guangzhou has issued a business license using blockchain and artificial intelligence (AI) technology. Issues at the administrative center of Huangpu District, Guangzhou, the license represents the first blockchain and AI-powered business license in China. 
As per Chinese media reports the country is leading the world in the number of blockchain projects currently underway within its borders, citing a  report by Blockdata, China.org.cn stated that there are 263 blockchain-related projects in China, accounting for 25% of the global total.
Read more: Hyundai Will Be Using Blockchain Technology For Smartphone-EV Pairing Tool
Image Source –  Stock Photo Secrets

The post China Welcomes Its First Blockchain-Enabled Notary Opens Office In Beijing appeared first on Latest Crypto News.


This content is synced from the rightful owners. Copyright on text and images belong to the original source.

--
This article was first published on: Latest Crypto News