This article was first published on: Latest Crypto News --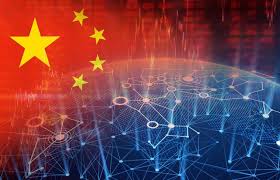 China has begun to establish a national standard for blockchain to promote the building of a blockchain standard system from the top-level, and it is expected that the new system will be completed by the end of 2019, according to Chinese state media reports.
Li Ming, director of the Blockchain Research Office of the Electronic Industry Standards Research Institute of the Ministry of Industry and Information Technology, said in an interview with a reporter from the Economic Information Daily that a Chinese national standard plan for block chain has been planned and related departments will also set up a national blockchain and distributed Accounting Technology Standardization Committee.
Li Ming revealed that these standards include basic standards, business and application standards, process and method standards, credible and interoperable standards, and informa...
This content is synced from the rightful owners. Copyright on text and images belong to the original source. -- This article was first published on: Latest Crypto News