This article was first published on: Latest Crypto News --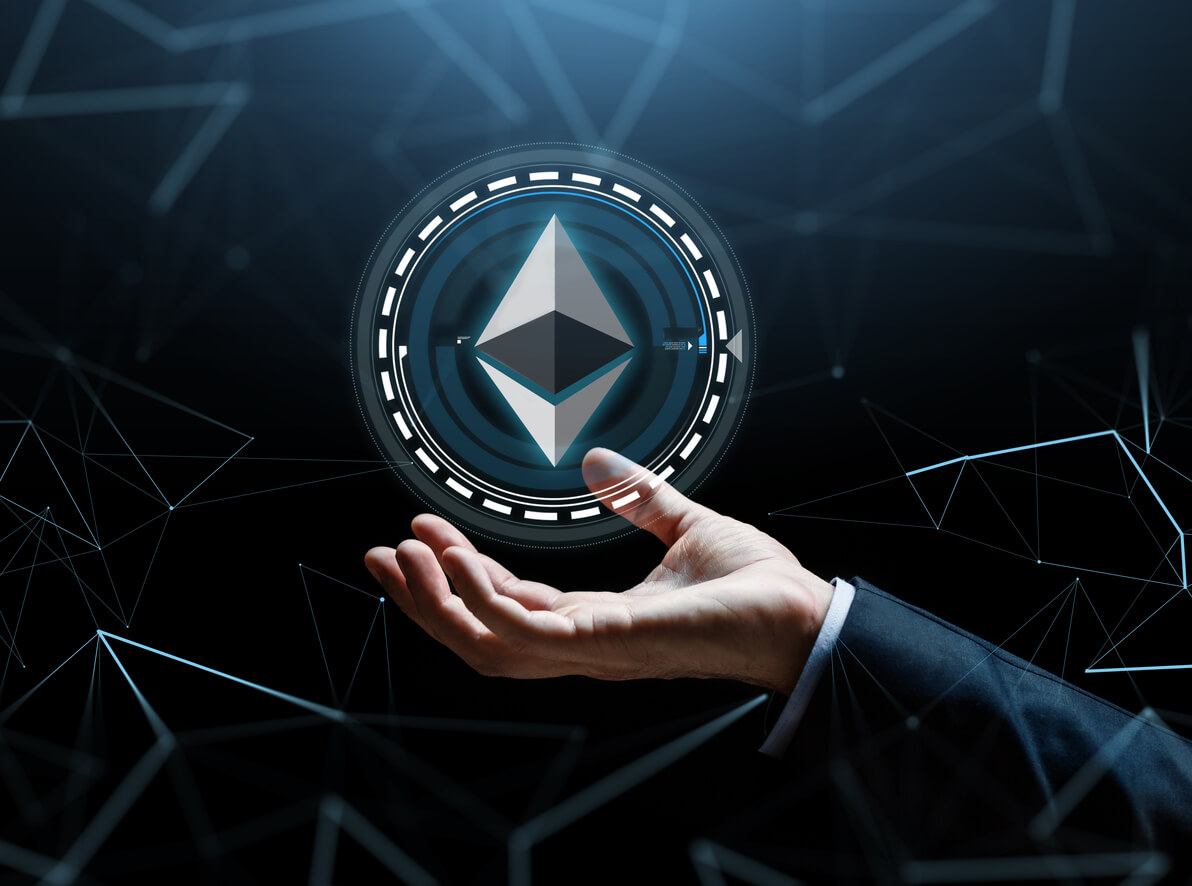 As of May 1, a third of all ether, ethereum's native cryptocurrency is owned by just 376 whales, as indicated by a recently published study by Blockchain analysis startup Chainalysis on Wednesday.
As per the report, these 376 individuals control 33 percent of the circulating supply in 2019. Remarkably a number that is down from levels seen in 2016 and 2017. While the study asserts that these whales have "no meaningful" impact on the ETH price, they do increase intraday volatility in the cryptocurrency market when they make large sell-offs.
As per Chainalysis, whales are the top 500 holders of cryptocurrency, excluding services, who store their holdings off exchanges. The findings further asserted that ether whales currently account for just 7 percent of all transaction activity. The majority (around 60 percent) of these whales aren't active...
This content is synced from the rightful owners. Copyright on text and images belong to the original source. -- This article was first published on: Latest Crypto News