This article was first published on: Latest Crypto News --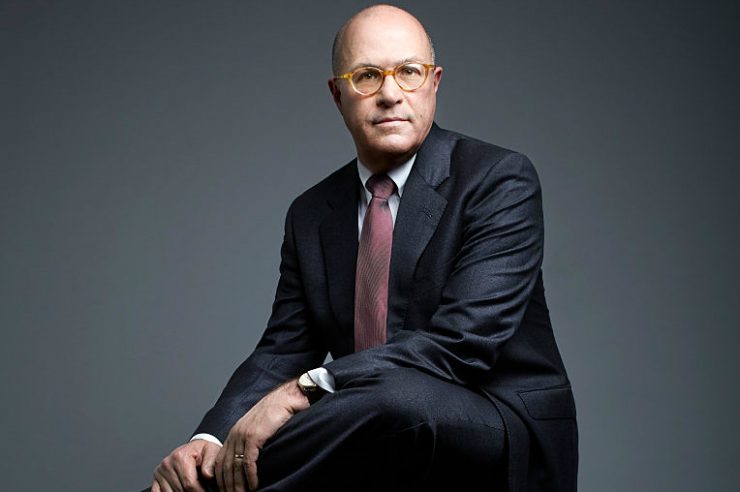 The chairman of the U.S. Commodity Futures Trading Commission (CFTC), Chris Giancarlo, explains the difference between Bitcoin futures and Bitcoin ETF's and why the former has been approved in the U.S, while the later still awaits approval.
In an interview with of CNBC's Fast Money on Monday, he discussed why is there bitcoin futures trading on regulated exchanges in the U.S and not bitcoin exchange-traded funds (ETFs). Giancarlo notes that while bitcoin is a commodity, bitcoin ETFs falls under the jurisdiction of the U.S. Securities and Exchange Commission (SEC).
CFTC and SEC
To start off he firstly states that SEC and CFTC are cooping up with the emerging innovations of today with the statutes that were written way before. He said:
"We are old agencies, our statutes are...
This content is synced from the rightful owners. Copyright on text and images belong to the original source. -- This article was first published on: Latest Crypto News