This article was first published on: Latest Crypto News --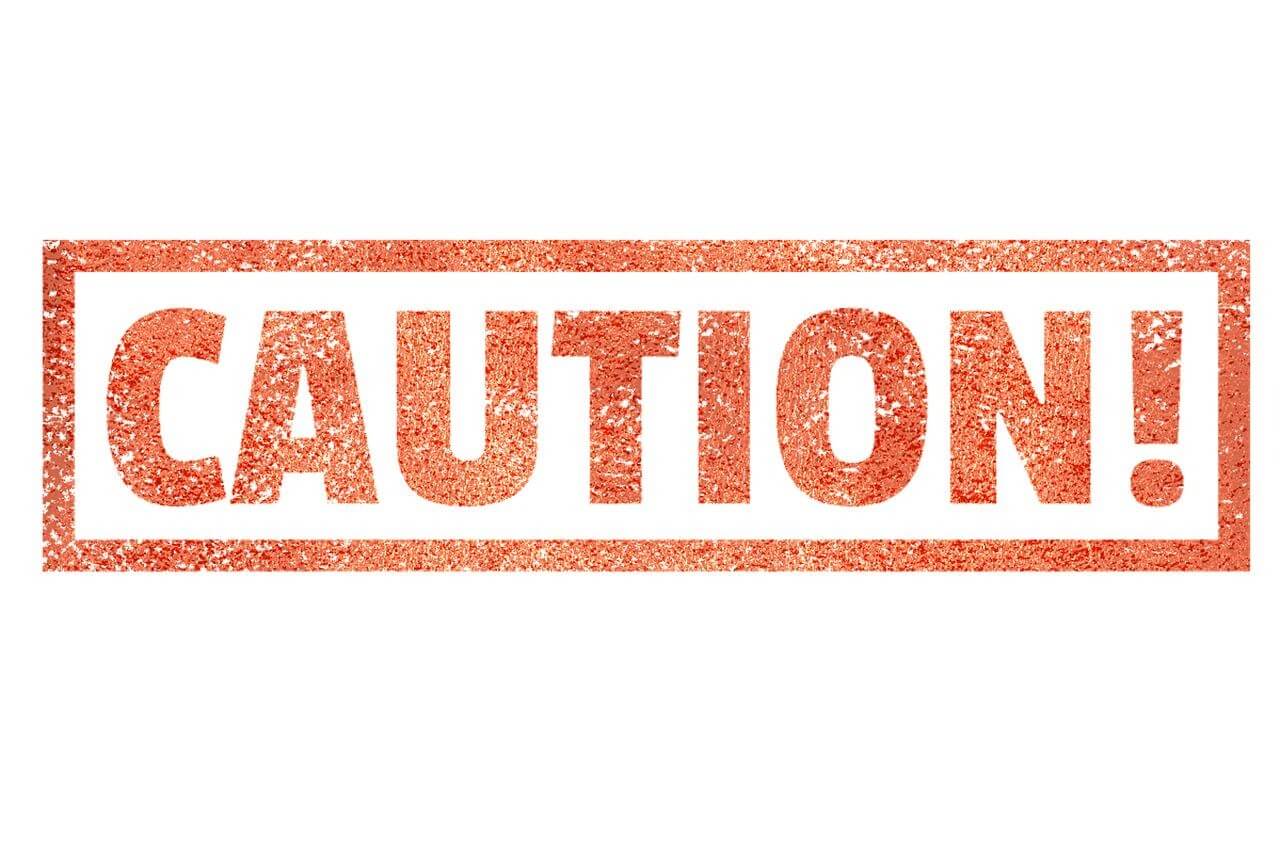 The central bank of Laos issues a warning against cryptocurrencies asking them to purchase or sell the digital currencies with caution, as reported by local news outlet Vientiane Times on May 21.
The warning was issued to financial market participants and the public reminding them that cryptocurrency transactions are considered illegal in the country. Previously, the bank banned financial institutions from conducting any operations with cryptocurrencies, as well as making investments in such an asset.
Reportedly, the bank is concerned about the anonymity during any cryptocurrency transaction and the subsequent risk of being used in money laundering. Vientiane Times quoted a source familiar with the matter, that the authorities do not pose a relevant security system to protect cryptocurrency owners. 
Cryptocurrencies had to wager through its fair ...
This content is synced from the rightful owners. Copyright on text and images belong to the original source. -- This article was first published on: Latest Crypto News