This article was first published on: Latest Crypto News --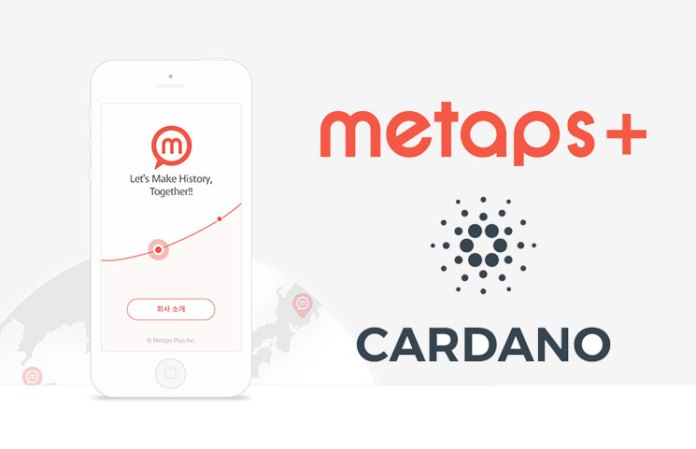 In yet another alliance, Cardano (ADA) will now be accepted on Metaps Plus, a leading South Korea mobile payment platform. Metaps Plus has been hailed as "the first Asian cryptocurrency integration into mobile payment platform".
Metaps Plus is a company in Korea that primarily focuses on providing infrastructure for cryptocurrency integration for both the existing platforms and on mobile apps.
The partnering-up event was declared by KEN Kodama – Emurgo CEO, and easily to be titled very important for Cardano's stable rise in the top of the cryptocurrency list while additionally giving users from South Korea better and faster touch with ADA coins. Kim Seungyeon, Metaps Plus CEO said,
"I am very excited to partner with EMURGO integrating Ada coin into Korea's one of the biggest mobile payment platforms. We are simply focused on delivering incremental sales ...
This content is synced from the rightful owners. Copyright on text and images belong to the original source. -- This article was first published on: Latest Crypto News