This article was first published on: Latest Crypto News --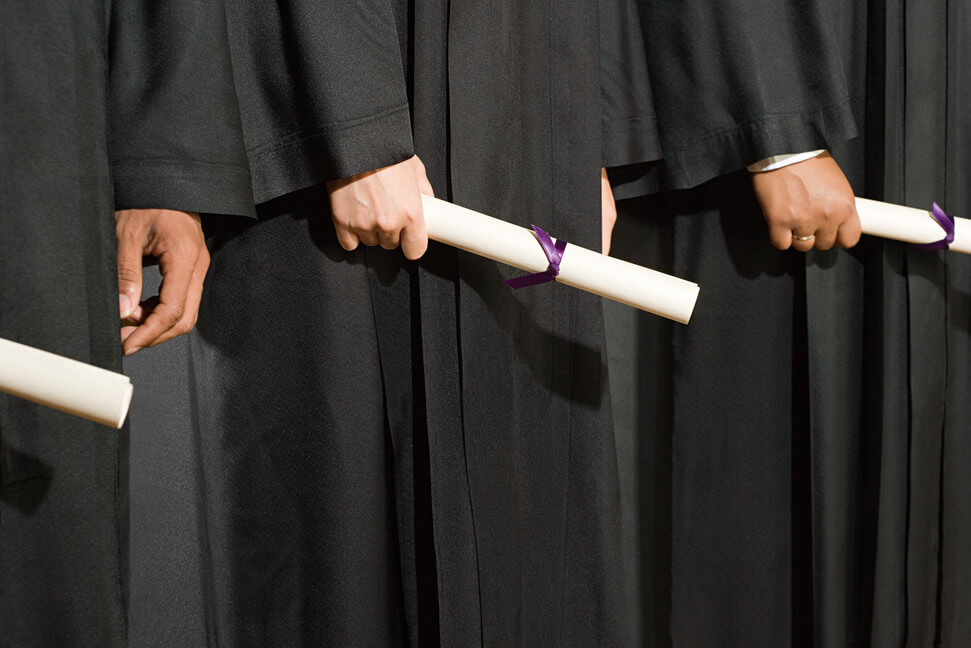 The 2019 graduating class of a Canadian tech institute, The Southern Alberta Institute of Technology (SAIT) will receive blockchain-based diplomas, according to an official press release on June 13.
The institute has partnered with blockchain marketplace ODEM (On-Demand Education Marketplace) in order to provide the students of SAIT's graduating class of 2019 with blockchain-based copies of their student diplomas.
The said class of over 4,800 students could reportedly use blockchain technology to share their official diplomas as needed, killing the need for them to request official documents from SAIT, to send it to recruiters and employers. The digital version of their certifications will be in tandem with a traditional paper copy.
 Richard Maaghul, ODEM CEO elaborated over how this lends the students ownership of their diplomas:
"We believe t...
This content is synced from the rightful owners. Copyright on text and images belong to the original source. -- This article was first published on: Latest Crypto News