This article was first published on: Latest Crypto News --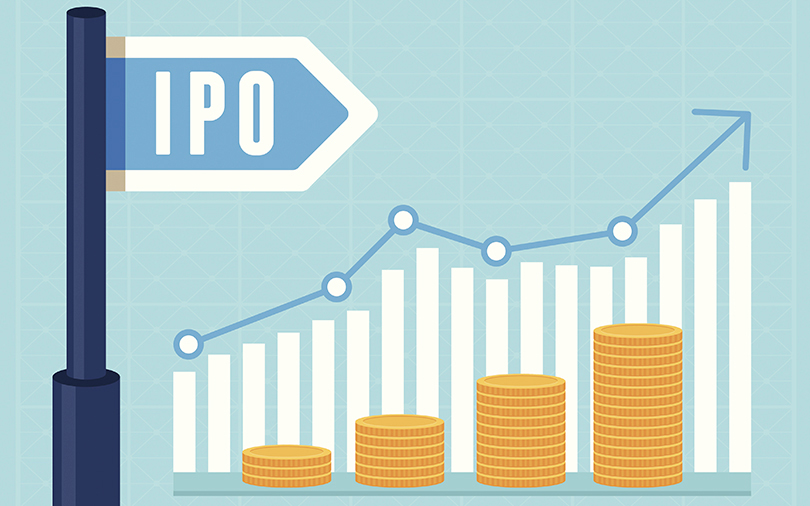 Canaan Inc., the world's second-biggest maker of Bitcoin mining hardware, could soon become the first cryptocurrency company to hit the public markets in Hong Kong. The company applied Tuesday to trade on the Hong Kong stock exchange backed by Morgan Stanley, Deutsche Bank, Credit Suisse and CMB International Capital Ltd.
Bloomberg News reported earlier Tuesday that Canaan had filed for an initial public offering (IPO) that could raise about $1 billion. The filing didn't say how much Canaan will seek. The proposal to launch in Asia as opposed to the US means it will be the first ever to be placed on the market in Hong Kong.
Canaan aims to start trading as soon as July, a person with knowledge of the matter said, asking not to be identified because the information is private. The company, based in the eastern Chinese city of Hangzhou, had revenue of 1.3 billion ...
This content is synced from the rightful owners. Copyright on text and images belong to the original source. -- This article was first published on: Latest Crypto News