This article was first published on: Latest Crypto News --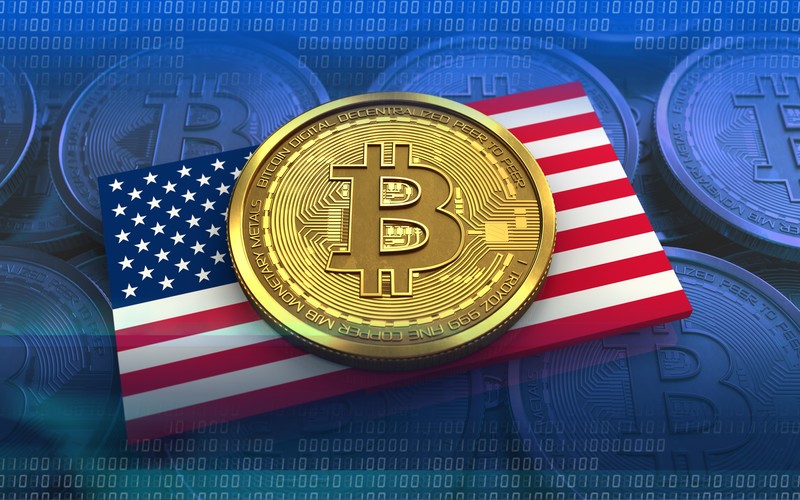 The times where people had their own apprehensions about investing in cryptocurrencies like Bitcoin, Ethereum are a thing of History now. Now people, states are countries are competing against each other over their enthusiasm for Cryptocurrencies.
According to new research by RewardExpert, Google Trends data was analyzed at the state level for searches of Bitcoin, Ethereum, Ripple and Litecoin over the 90-day period from January 15, 2018 to April 15, 2018. The results have shown that California residents lead the list of US states most interested in cryptocurrencies, amongst the list of top 10 US states.
1. California
The Silicon Valley Hub and home to internet giants like Google, Facebook and Apple has its residents putting keyword searches for Bitcoin, Litecoin, Ethereum and Ripple, scoring 98, 92, 97 and 85, respectively, out of a possible 100. The big money...
This content is synced from the rightful owners. Copyright on text and images belong to the original source. -- This article was first published on: Latest Crypto News