This article was first published on: Latest Crypto News --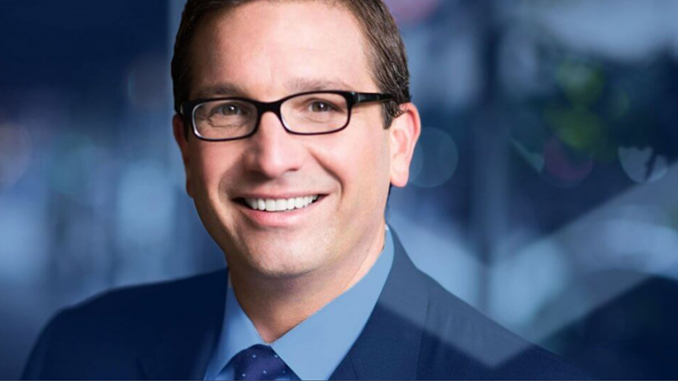 Brian Kelly, founder and CEO of BKCM LLC, an investment firm focused on digital currencies, has been advocating Bitcoin since long. The BTC bull didn't back off even while the Bitcoin price crashed hard in the market, as he mentioned that it would rise back again.
A large part of his predictions can be held true, since now the BTC price is rallying up and can not be ignored. Kelly said from Hoover Institution's annual Monetary Policy Conference at Stanford University on Friday said,
"It's a serious market. When I would go to events like this in years past, you would kind of dismiss bitcoin. But it's been brought up several times at this conference and taken quite seriously. And I think you have to with a market cap at half a trillion dollars."
On Friday, at 5:15 p.m. ET, The cryptocurrency reached $9,700. While significantl...
This content is synced from the rightful owners. Copyright on text and images belong to the original source. -- This article was first published on: Latest Crypto News