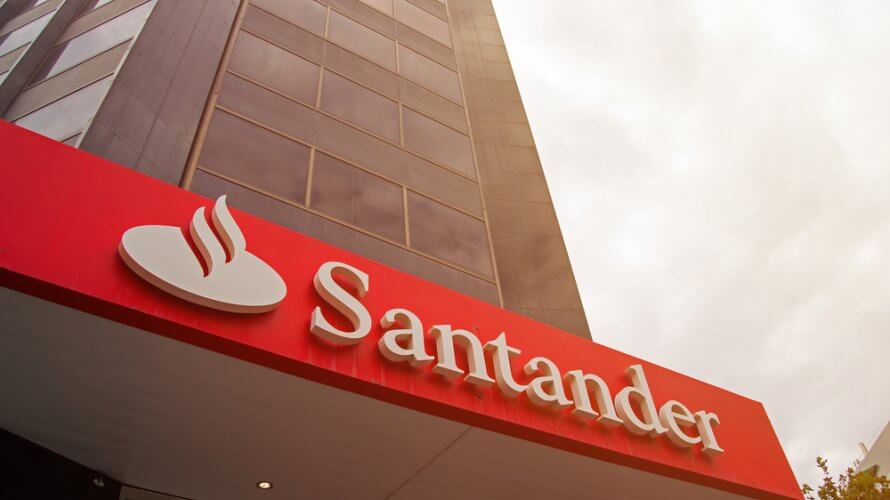 Banco Santander's appeal against cryptocurrency exchange Mercado Bitcoin has been dismissed by the Court of Justice in the Brazilian state of São Paulo, Notably, the bank will have to return funds to the company, as reported by a local crypto media CriptomoedasFacil on March 8.
The Spanish multinational commercial bank and financial services company have reportedly closed the account of Mercado Bitcoin, alleging that the platform's activity was incompatible with its policy, before freezing the funds. As per the article, Brazilian exchange took the matter to the courts and claimed that closing their account or freezing their funds was unjustified.
The report further states that the funds to be returned amounts to R$1,350,733 (equivalent to nearly $350,000). The ruling of March 6 on official government portal Impresa Oficial elaborates that the appeal has been dismissed by unanimous vote. As per the report, the exchange has won the case already and the bank has been ordered to return the funds along with the 1% per month interest over it. In addition, the bank will have to pay for the legal expenses borne by the company and legal fees fixed at 10 % of the value of the conviction.
While the bank has since appealed the order, the appeal was dismissed by the court.
Read more: Cryptocurrency Exchange HitBTC Accused By Bitcoin Private Team For Fraud

The post Brazilian Court Asks Santander To Return Mercado Bitcoin Its Funds appeared first on Latest Crypto News.


This content is synced from the rightful owners. Copyright on text and images belong to the original source.

--
This article was first published on: Latest Crypto News