This article was first published on: Latest Crypto News --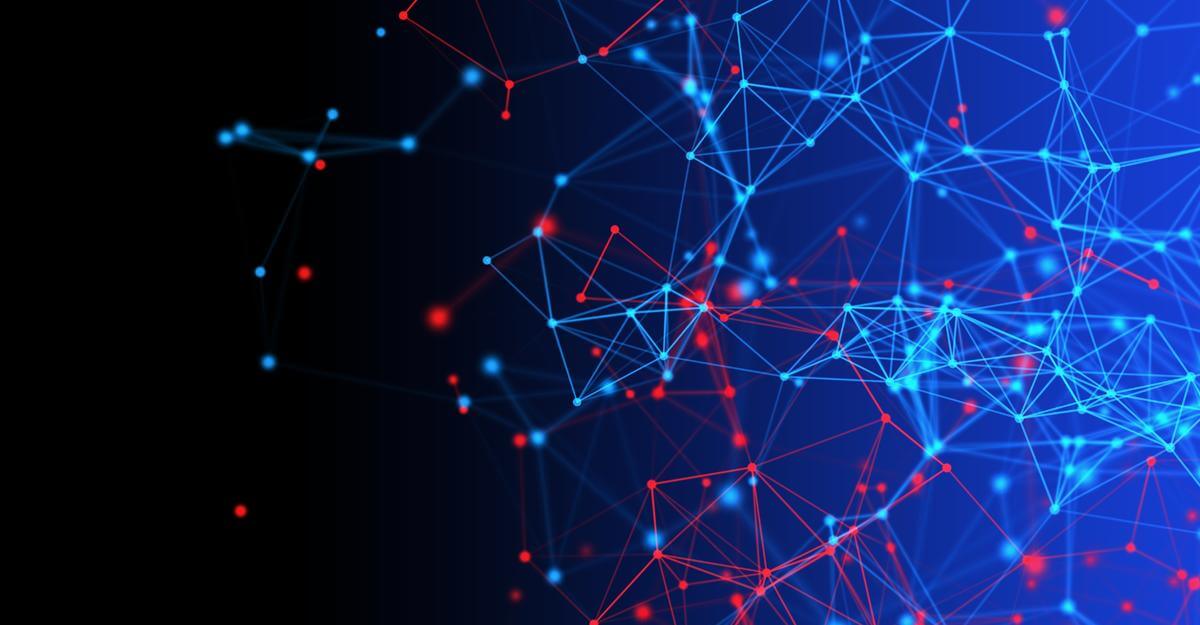 Banesco Panamá and Scotiabank Chile, two Latin banks has been reportedly looking at adopting Ripple's cross-border payments technology. The duo is testing Ripple's xCurrent in order to understand how they can move their capital, as per the financial news agency iupana.
As per the report, Banesco Panamá is working with regulators so as to ensure it's fully compliant and is also taking a look at the digital asset XRP to move money around the world.
"Banesco is aiming to roll out the technology between the banks in its group – covering the Dominican Republic, Panama, Portugal, Puerto Rico, Spain and Venezuela…Banesco's proof of concept used the xCurrent network for the funds transfer, seeing use of Ripple's cryptocurrency XRP as being a step further than it is comfortable with. Once integrated into the Ripple network, Banesco aims to initially offe...
This content is synced from the rightful owners. Copyright on text and images belong to the original source. -- This article was first published on: Latest Crypto News