This article was first published on: Latest Crypto News --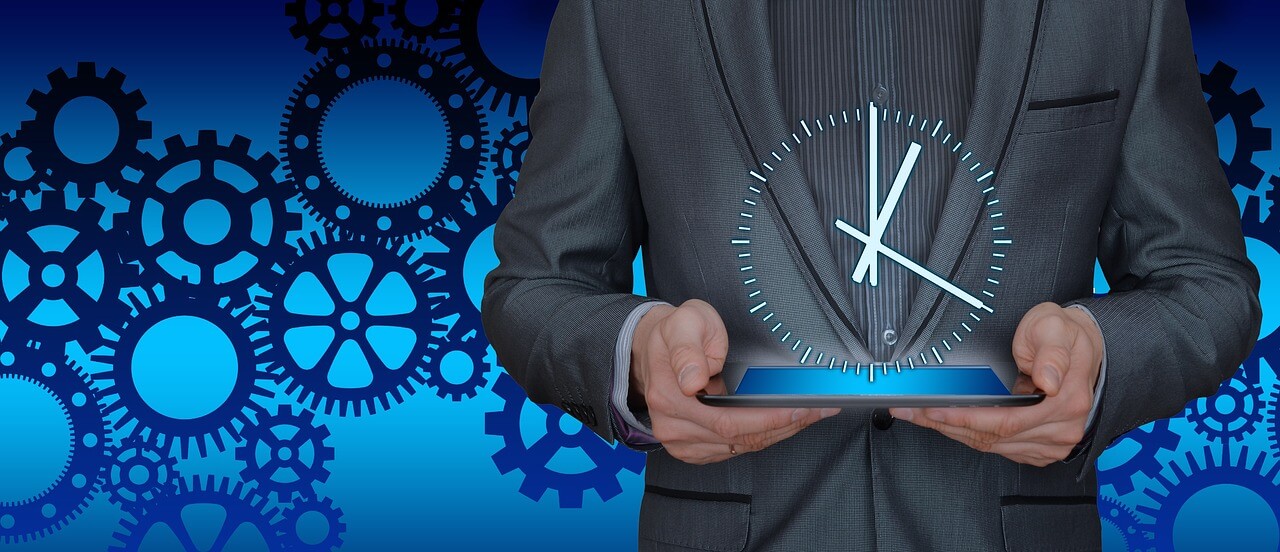 The automotive and aerospace fields have been diving headlong into the blockchain market, and as per a recent report from market research project Reportlinker published on June 13, the reach of the technology will reach over $20 billion by 2029. 
As per the analysis, the blockchain applications in automotive and aerospace and aviation industries will grow at a compound annual growth rate of 60.35% between 2019 and 2029.  The study further claims that blockchain features such as transparency, fast transaction settlements, and removal of the risk of fraud will be the major drivers for the growth. The report reads:
"The finance, payments, and insurance services for automotive industry and manufacturing and supply chain for aerospace & aviation industry is dominating the blockchain in automotive and aerospace & aviation market and is a...
This content is synced from the rightful owners. Copyright on text and images belong to the original source. -- This article was first published on: Latest Crypto News