This article was first published on: Latest Crypto News --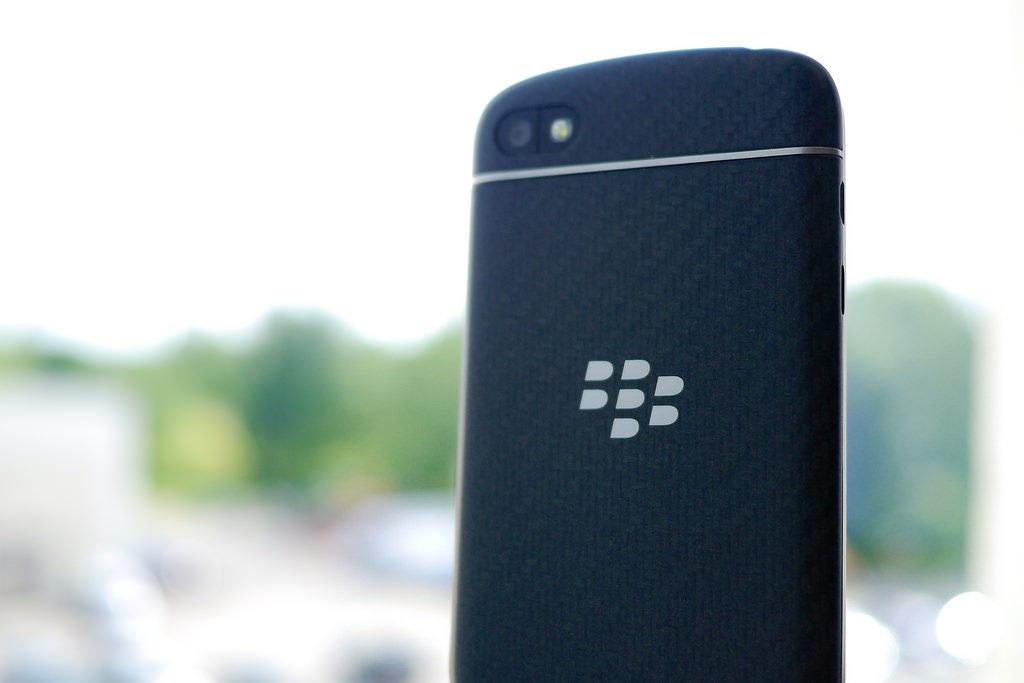 Software company and former smartphone manufacturer, BlackBerry partners with technology firm ONEBIO in order to develop a blockchain-backed "ultra-secure" ecosystem. Focussed on the healthcare field, the system is designed for the storage and sharing of medical data.
According to a press release published Oct. 4, the data can be supplied by patients, laboratories, and the Internet of Things (IoT) biometric devices. Once the data is received it will further be anonymized and shared with researchers. John Chen, the BlackBerry CEO  stated:
"We are applying our expertise in security, data privacy, and communication work in regulated industries such as automotive, financial services, and government to tackle one of the biggest challenges in the healthcare industry: leveraging healthc...
This content is synced from the rightful owners. Copyright on text and images belong to the original source. -- This article was first published on: Latest Crypto News