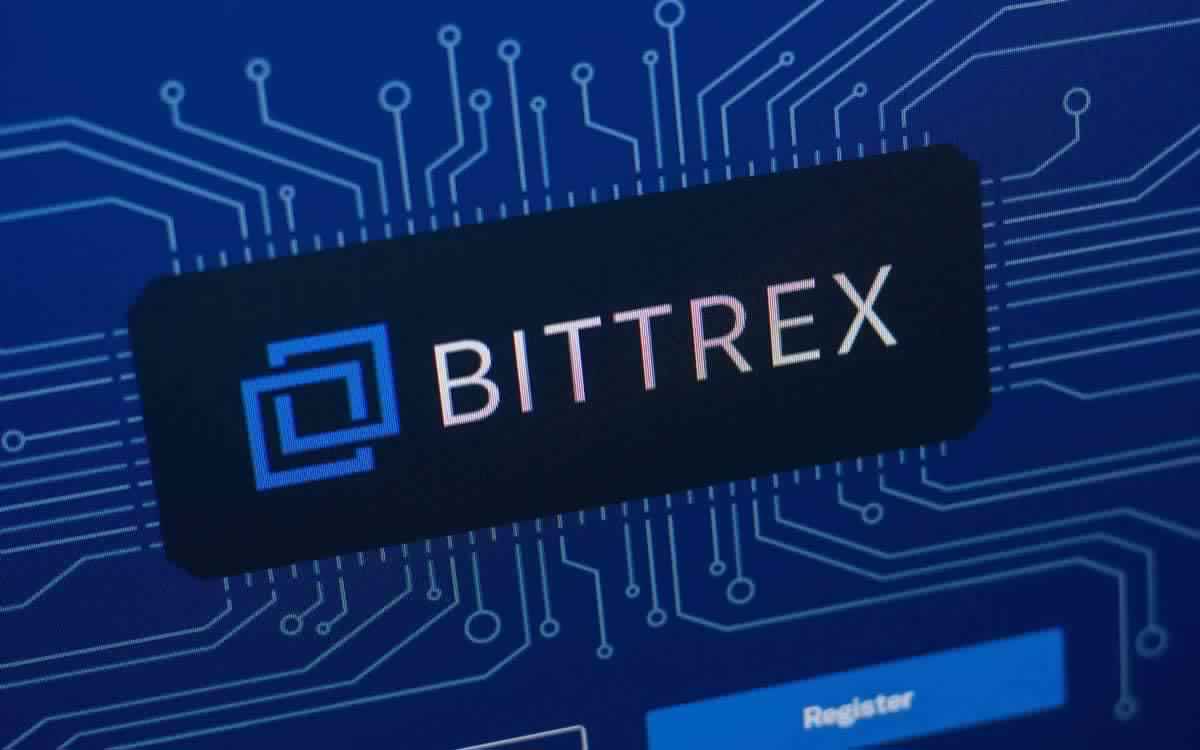 Bittrex International, the US-based cryptocurrency exchange plans to host the first-ever Initial Exchange Offering [IEO] of RAID's XRD token this month. The said IEO is based on its project RAID, it is a blockchain-driven gaming data startup based in South Korea. 
The offering will officially start at 10:00 a.m. KST on Friday, March 15. Bill Shihara, the CEO of Bittrex commented on the latest development and the RAID blockchain platform:
"We are committed to increasing adoption and moving the blockchain revolution forward. The ability for projects like RAID to innovate, advance, and promote the gaming industry on our platform is a game changer for all involved and not just for RAID and our team."
The platform is planning to deploy a whopping amount of 17 billion XRD tokens, in order to secure $5.95 million. The current plan is to offer 1 XRD at the value of 10 Satoshi. The exchange has set the purchase range at a minimum of $10 to an upper limit of $20,000. 
Furthermore, the exchange elaborates that BTC will be accepted during the token sale. The token will be distributed within 14 days of the sale.
Changpeng Zhao aka CZ, the Binance Founder and CEO, commented about the latest move on his official Twitter handle
"Glad to see more joining the club. We firmly believe blockchain fundraising is the killer app. Let's use it to help our entrepreneurs and #BUIDL our #crypto industry, and other industries after that. [happy to promote a peer to grow the industry]"
As for RAID, the blockchain project was built with a goal to promote decentralized gaming data system. As per  RAID's whitepaper, the 2019 roadmap for the project details the launch of the mainnet called the RAID Chain. After the impending launch in June 2019, the team plans to move to Ethereum-powered XRD across the mainnet.
Read more: Cryptocurrency Exchange Binance's Trust Wallet Now Adds Support for XRP

The post Bittrex To Introduce Initial Exchange Offering Of RAID's XRD token appeared first on Latest Crypto News.


This content is synced from the rightful owners. Copyright on text and images belong to the original source.

--
This article was first published on: Latest Crypto News