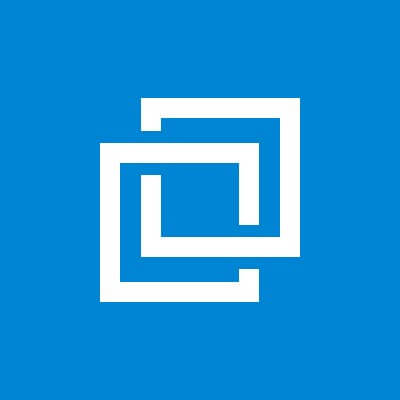 The US-based cryptocurrency exchange Bittrex cancels an "initial exchange offering" (IEO), just hours before it's launch. Reportedly, the Raid Project intended to mince around  $6 million through the token called XRD's sale to the exchange's customers.
However, the exchange said that it called off the sale after learning that the issuer's strategic partnership with an e-gaming data analytics company OP.GG had been abruptly terminated.
What Bittrex Said?
The exchange said in a statement, that the said alliance "was a vital part of the RAID project". The firm elaborated:
"When Bittrex International became aware of this significant event, we did not feel that it was in the best interest of our customers to move forward with the IEO."
Bittrex International has cancelled the initial exchange offering (IEO) of the RAID token. We apologize for the inconvenience, but also wanted to provide a more fulsome explanation to our users. https://t.co/2pbaZ2X9Dp pic.twitter.com/EXnFd76z2o

— Bittrex International (@BittrexIntl) March 14, 2019
Read More: Bittrex To Introduce Initial Exchange Offering Of RAID's XRD token
What RAID Said?
As for RAID, It claims that it is them who pulled off the offering and not Bittrex, stating:
"RAID Project Team decided that it would not be right to proceed as scheduled on March 15 with Bittrex IEO due to the current changes. Therefore, after a discussion with Bittrex, RAID Team came to a final decision to not proceed with IEO."
RAID further added that it would issue refunds to the investors who participated in a previous token sale round, "as soon as possible". The previous sale was conducted through a platform called Cobak.
What OP.GG Said?
As per a statement on its website, OP.GG asserts that the said partnership with RAID was never even a done deal, stating:
"OP.GG has stopped all potential business discussions related to RAID project and there will be no economic and technical cooperation with RAID coin. In addition, OP.GG has no intention of developing any blockchain related business utilizing RIOT GAMES data. OP.GG will take all possible legal measures against individuals or organizations disseminating false facts related to this. [Emphasis added.]"
However, as per CCN and Coinspeaker, the RAID founders, Cheonwoo Park, and Taesung Kim, were also the CEO and CSO of OP.GG.
Originally the token was pitched as a measure to "give data ownership back to users using blockchain technology" using a game data ecosystem. The project further planned to employ the token to develop new gaming-related businesses such as game marketing, game data analysis, and game distribution platform.
While the mystery around the relationship between OP.GG and RAID and the unraveling are still maintained, the cryptocurrency exchange asserts that the cancellation decision was the prudent move, concluding:
"Bittrex remains vigilant to ensure the integrity of our markets. … When we become aware of significant events, we respond quickly to protect our users."
Read more: IBM Purportedly Plans A Stablecoin Targeted As Cross-Border Payments Solution
Image Source Bittrex Twitter

The post Bittrex Cancels RAID Token Sale Just Hours Before The Launch appeared first on Latest Crypto News.


This content is synced from the rightful owners. Copyright on text and images belong to the original source.

--
This article was first published on: Latest Crypto News