This article was first published on: Latest Crypto News --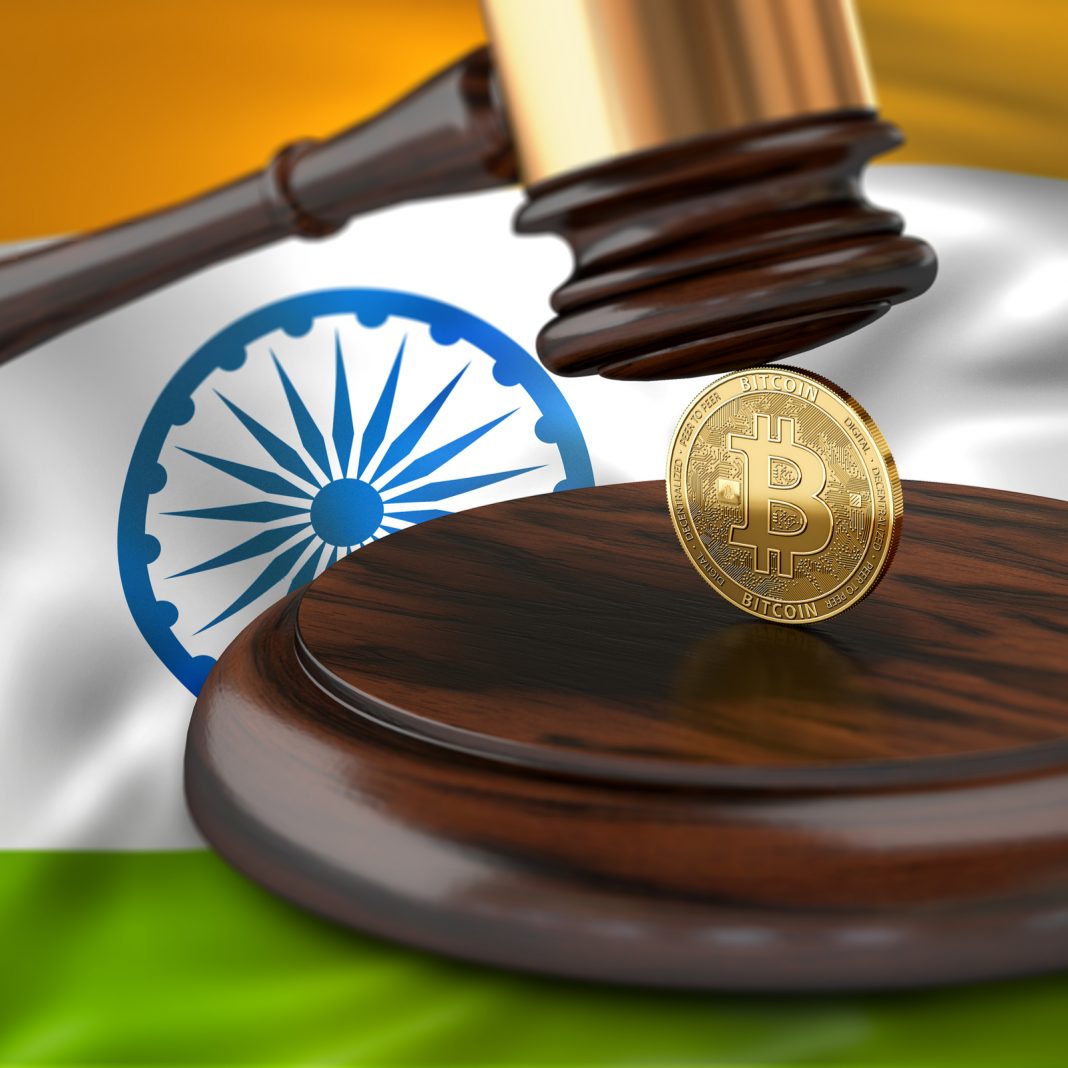 A group of bitcoin traders has filed a writ petition in the Supreme Court challenging the Reserve Bank of India decision to block "essential services" like banking for cryptocurrency related businesses in India.
A writ petition is usually filed for the speedy review of an issue. The RBI's circular mandates financial institutions to block services by July 5, 2018 putting crypto-related businesses in a spot. In this case, the writ is primarily to see if the government action is constitutionally sound.
The case has been listed for further hearing on May 17, 2018. One of the petitioners requesting anonymity, said
"Banking is an essential service. How can one deny access to an essential service when I'm not doing anything illegal? You have not declared VCs (virtual currencies) illegal in the country,"
The RBI on April 6 directed banks, e-wallets and payment gatew...
This content is synced from the rightful owners. Copyright on text and images belong to the original source. -- This article was first published on: Latest Crypto News