This article was first published on: Latest Crypto News --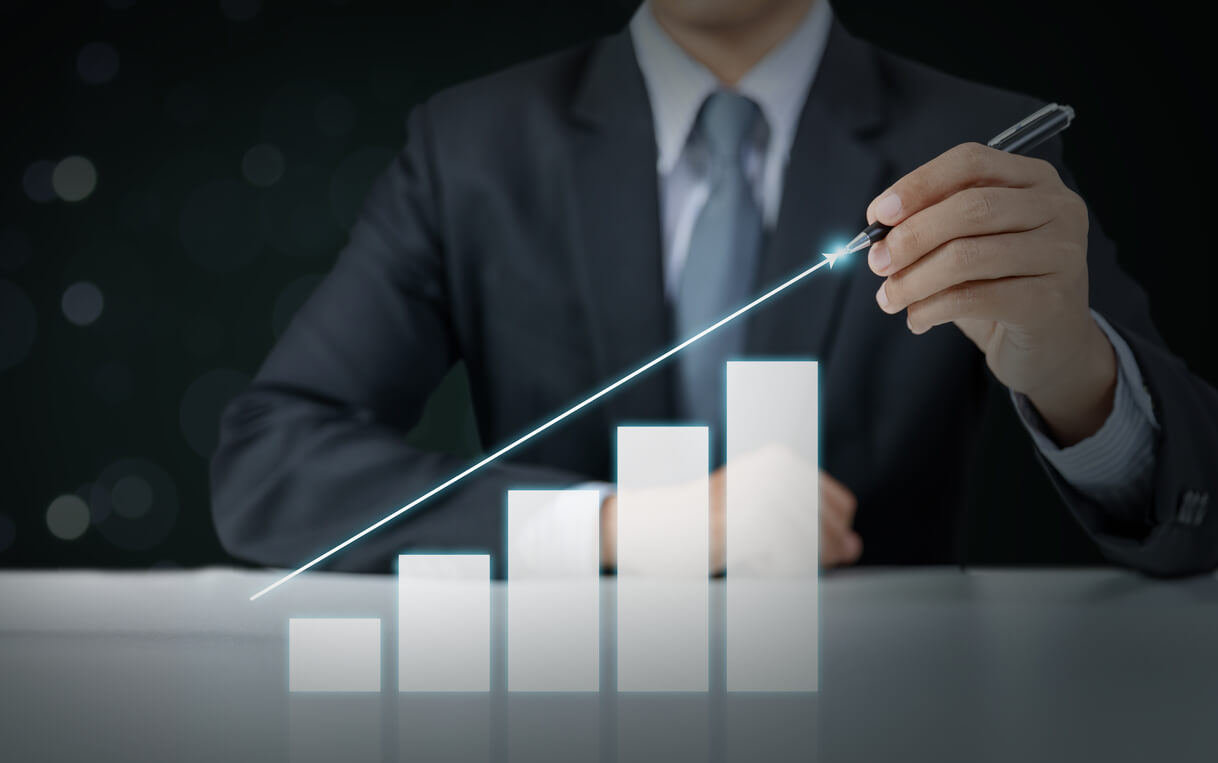 Cryptocurrency markets have had a surprising standout performer yesterday in Bitcoin SV (BSV), at one point in the day's trading session the toked surged over 200 percent on some exchanges. 
At around 13:15 UTC, the 11th largest crypto by market cap rank BSV reached a 24-hour high of $139.31, more than 120 percent higher than its UTC opening price of $62.99, as per CoinMarketCap data.
Notably, BSV's sudden price surge was even more drastic on some exchanges, for instance, on the Singapore-based cryptocurrency exchange Huobi, it went up as much as 214 percent, reaching $195 in the BSV/USDT.
The surge could be attributed in part to the recent announcement, wherein Craig Wright has registered copyright claims on the Bitcoin Whitepaper and original code, promising to revert the copyright to the Bitcoin Association. The release on the matter not...
This content is synced from the rightful owners. Copyright on text and images belong to the original source. -- This article was first published on: Latest Crypto News