This article was first published on: Latest Crypto News --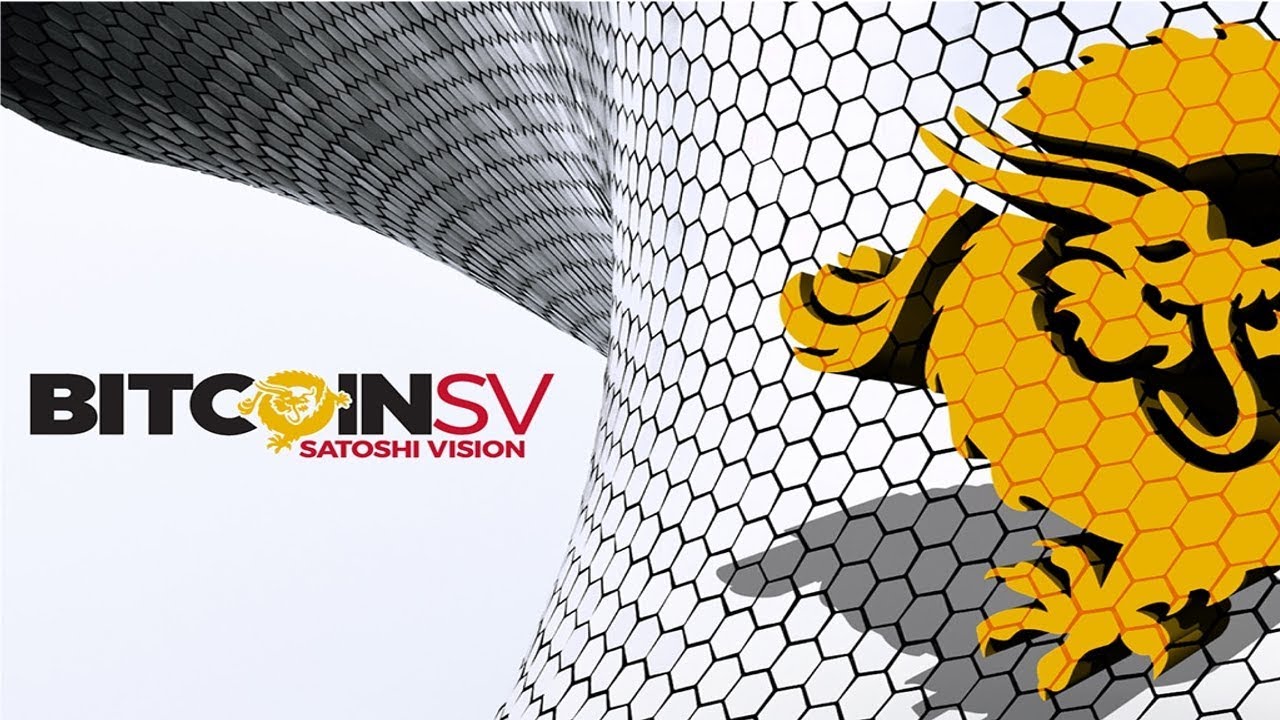 Bitcoin SV (BSV) came into existence on Nov 15, 2018, and have had experienced its fair share of positive and negative events in just a couple of months. In its most recent achievement, BSV becomes the first chain to cross the 100 MB threshold, according to the recent press release from Coingeek.
Bitcoin SV has mined the largest block in terms of size in the history of cryptocurrency, the 103 MB block is the world's largest ever on a public blockchain. The release states:
"The first to ever cross the 100MB threshold, the block was mined on January 3 at block height 563638 containing 460,400 transactions by Mempool, a mining pool based in China. Fittingly, the record-setting block was mined on the 10-year anniversary of the genesis block, which originated the Bitcoin blockchain. "
It's Effect on Bitcoin SV 
Bitcoin SV was the lesser favored ...
This content is synced from the rightful owners. Copyright on text and images belong to the original source. -- This article was first published on: Latest Crypto News