This article was first published on: Latest Crypto News --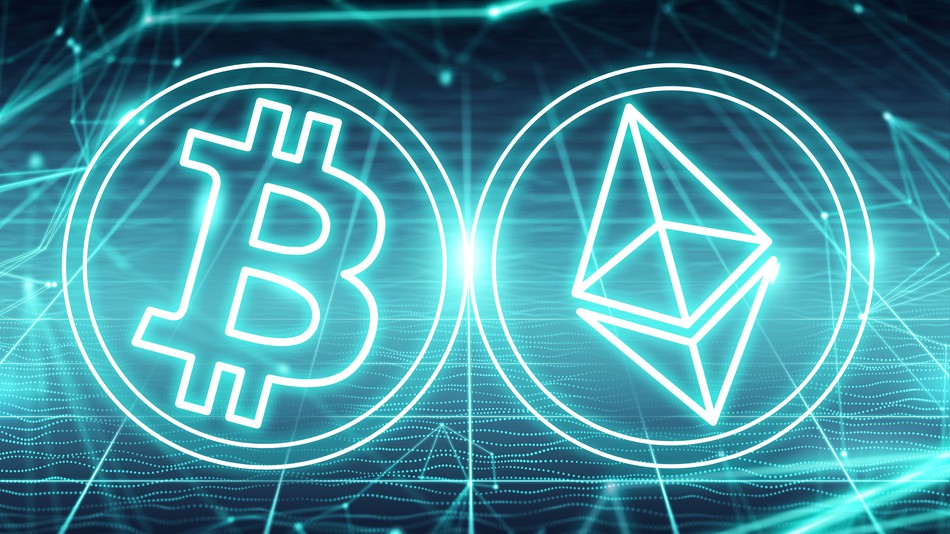 Roger Ver, who is often referred to as 'Bitcoin Jesus' in the cryptosphere, says Ethereum will take the top spot this year. Roger Ver believes technologically superior cryptocurrencies like Ethereum and bitcoin cash will see massive gains in the coming months and years.
Bitcoin Cash has more than doubled in value in the last month and big investors coming in soon could see it double again by next week.
 He stated
"I see it happening, and I believe it's imminent."

"Ethereum could overtake Bitcoin by the end of the year and Bitcoin Cash could do the same before 2020."
The cryptocurrency expert insisted Bitcoin is hamstrung by slow transaction times and high fees while other cryptocurrencies have attempted to solve these problems. More than 1,500 other cryptocurrencies have come into existence since bitcoin's inception in 2009, each one trying to overcome on...
This content is synced from the rightful owners. Copyright on text and images belong to the original source. -- This article was first published on: Latest Crypto News