This article was first published on: Latest Crypto News --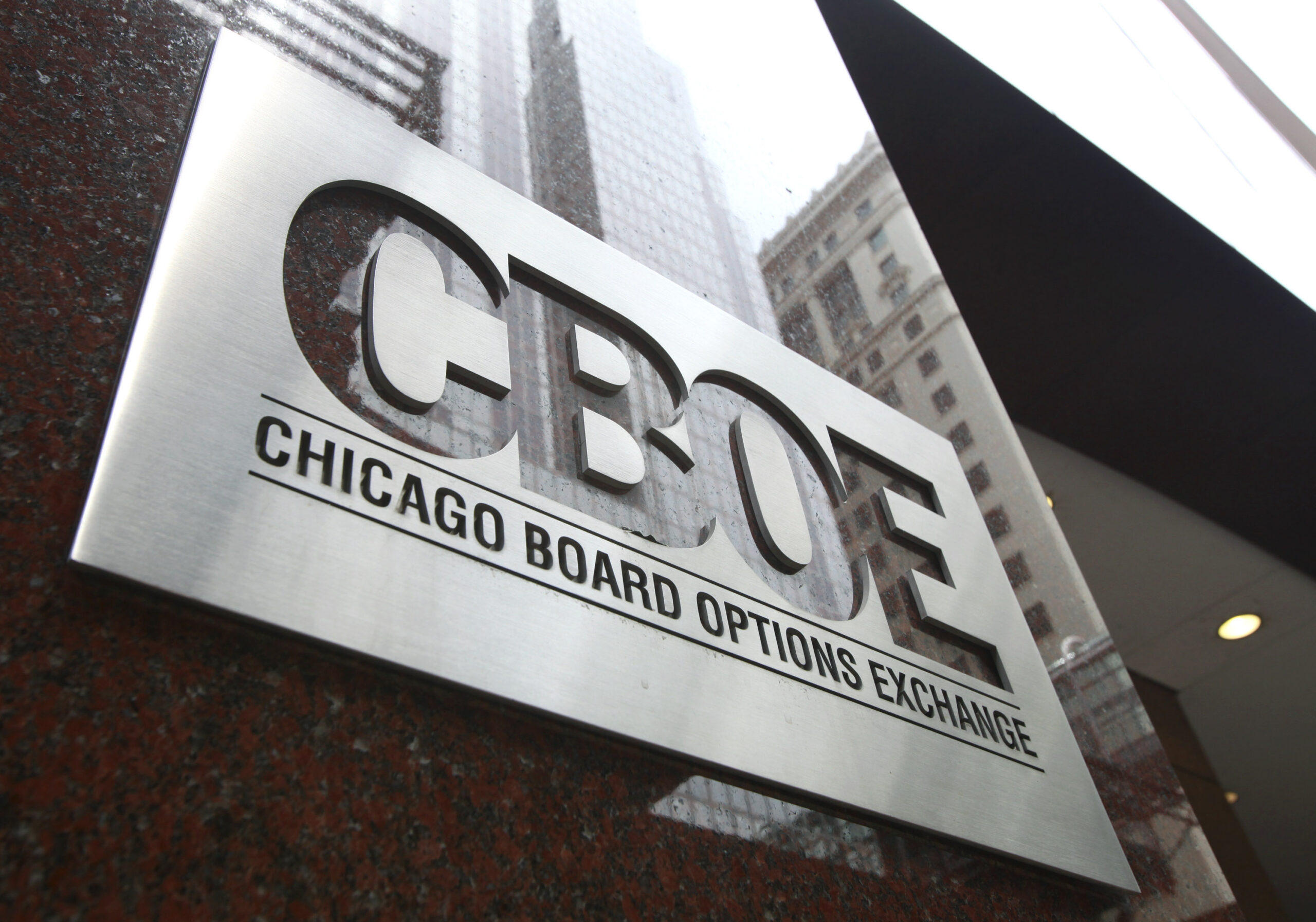 The seemingly reversal in the fortunes of Bitcoin is reflected in the derivatives market as well. Bitcoin futures recorded the highest-ever trading volume in CBOE (Chicago Board Options Exchange), the derivative exchange which introduced Bitcoin futures early December in US. It can be remembered that soon after Bitcoin futures trading was launched, the servers broke down at that time due to huge inflow of traffic.
If the CBOE data is to be believed, a total of 19,000 bitcoin futures contracts, with different expiry dates were traded on CBOE on Wednesday. In particular, 18,210 Bitcoin futures contract with nearby (May) expiry were traded.
Additionally, 703 Bitcoin futures contracts with June expiry date and 87 Bitcoin futures contracts with a July expiry date were traded as well. No contracts expiring in August were traded on Wednesday. The increase was gradual....
This content is synced from the rightful owners. Copyright on text and images belong to the original source. -- This article was first published on: Latest Crypto News