This article was first published on: Latest Crypto News --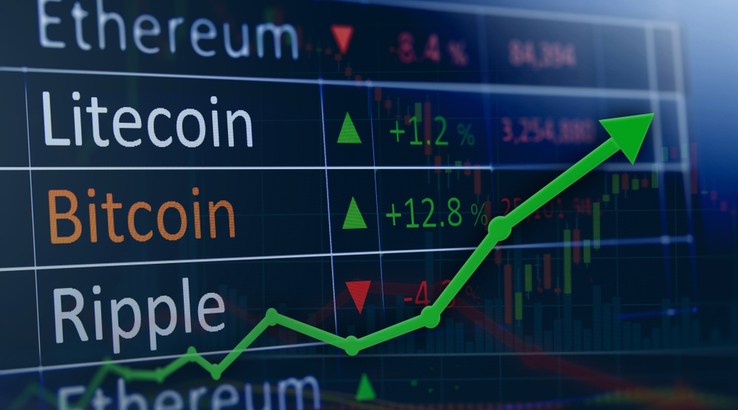 With the news of IronChain Capital, announcing the launch of two innovative mutual fund-like cryptocurrency index funds: IronChain MiX10 and IronChain MiX10 Institutional, cryptocurrencies like Bitcoin, Ethereum, Ripple may get a boost. According to a press release by IronChain Capital,
"Both Funds will track the MiX10 Index, a market cap weighted index that tracks up to the 10 largest cryptocurrencies," 
It will help address multiple barriers to investing in major cryptocurrencies as the funds offer daily liquidity, broad diversification and institutional-grade security and custody for only a 1% management fee. IronChain will waive the management fee for one year for investors that set up an account by June 30, 2018.
Accredited investors and qualified purchasers can directly invest in the Funds in USD, Bitcoin and Ether on a daily basis through IronChain'...
This content is synced from the rightful owners. Copyright on text and images belong to the original source. -- This article was first published on: Latest Crypto News