This article was first published on: Latest Crypto News --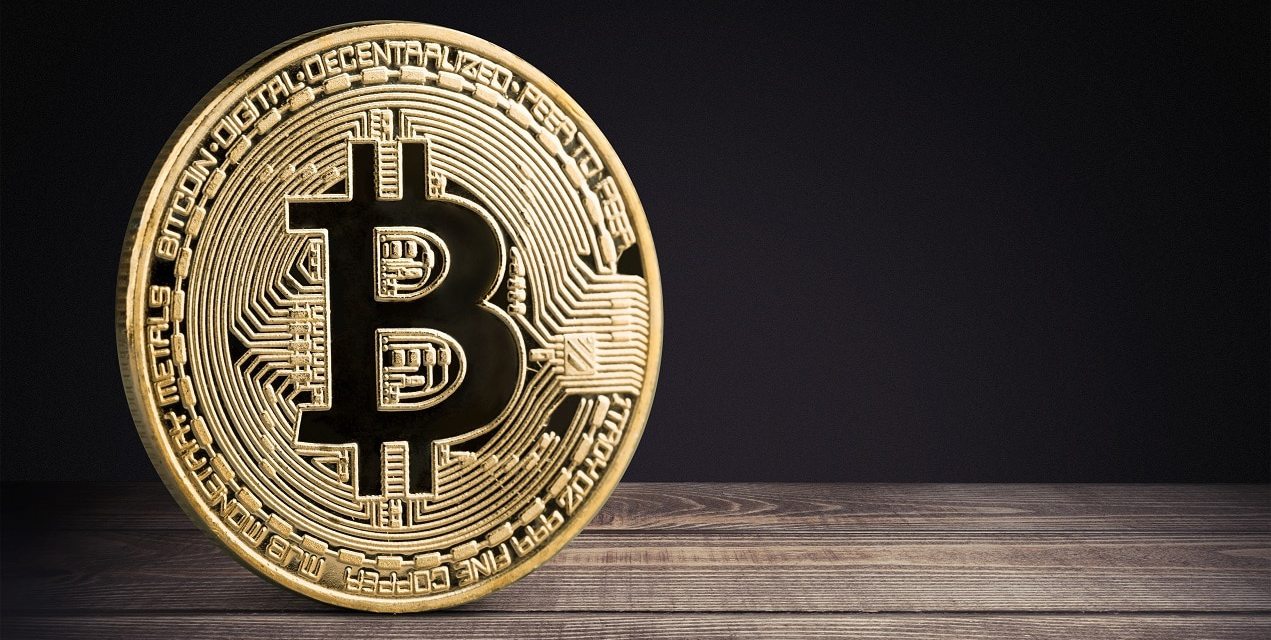 Almost 10 years, Satoshi Nakamoto launched Bitcoin. Still, the most dominant token in the market receives an upgrade, Bitcoin Core 0.17.0, the 17th generation of Bitcoin's original software client.
A team of some 135 contributors led by Bitcoin Core lead maintainer Wladimir van der Laan took about seven months to create the latest update. Bitcoin Core 0.17.0 is the result of over 700 merged pull requests and includes a range of performance improvements and bug fixes among other changes.
Here is the list of a few notable upgrades:
Branch and Bound
Typically, Coins in a wallet are stored as separate chunks ("transaction outputs").  A chunk for every payment received, making chunks that may represent different amounts. Now when a payment is made from the wallet, the amoun...
This content is synced from the rightful owners. Copyright on text and images belong to the original source. -- This article was first published on: Latest Crypto News