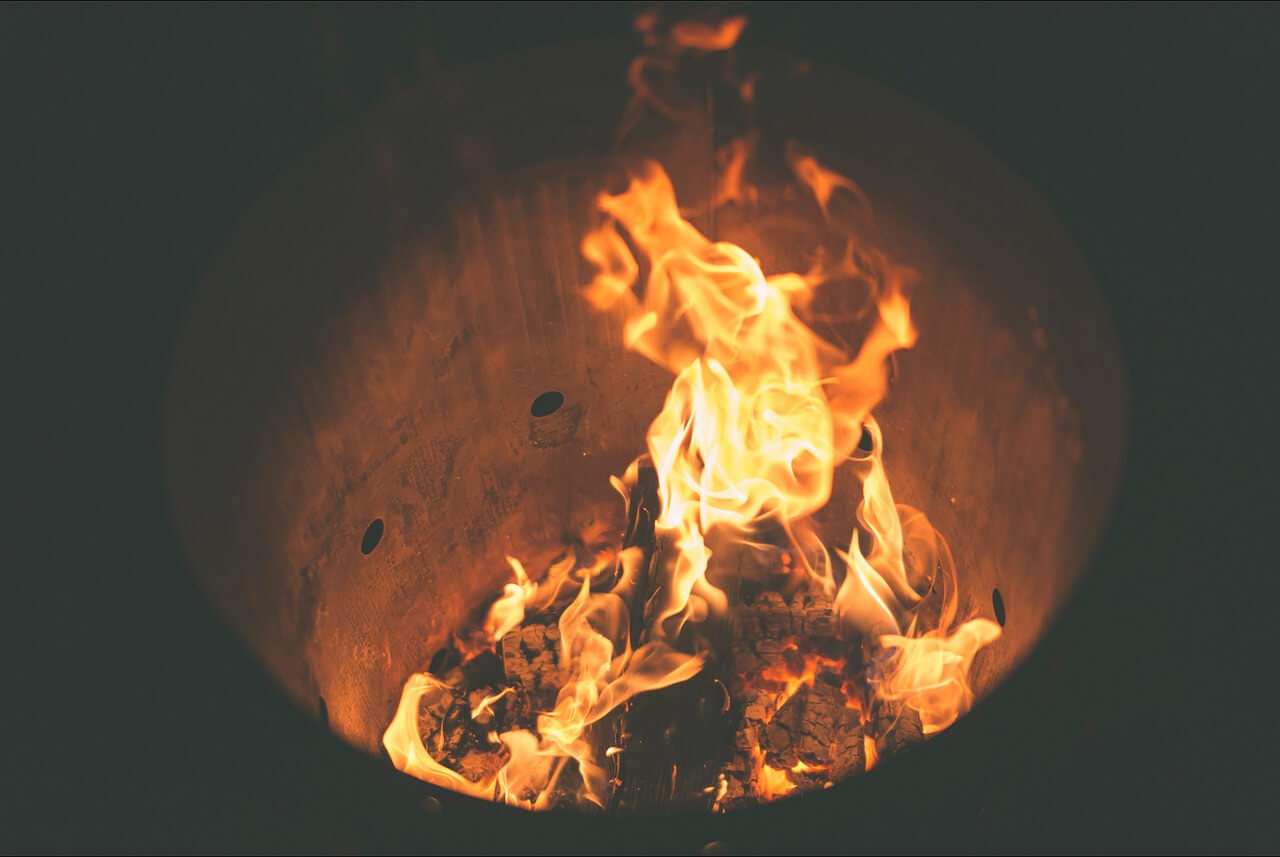 The world's top exchange by trading volume, Binance completes the eight quarterly "burn" of its native Binance coin (BNB) tokens, as per an official post by the platform on Friday. 
The burn is an industry term that indicates destroying tokens. This particular burn comes in accordance with BNB's white paper and included 808,888 BNB previously allocated to the Binance team. Notably, as per Binance the worth of the burnt tokens was $23.8 million, although CoinDesk suggests a higher total at $26.4 million at time of writing.
As of press time, BNB is almost at almost $32, up 5.95 percent over 24 hours, according to CoinMarketCap. The burn transaction can be seen here. The exchange stated: 
 "Starting with this burn, Binance will relinquish the BNB tokens allocated to the Binance team and contribute this BNB towards our commitment to burning a total of 100 million BNB."
The exchange indicates that the 80,000,000 BNB allocated to the team make up 40 percent of the total BNB supply. The firm further adds in a blog post on the burn, that token is allocated as a "reward to the work they have put into building the Binance ecosystem." The firm states: 
"The eventual total supply of BNB will still be 100,000,000 BNB. The current total supply of BNB is 189,000,000 BNB, which means that 89,000,000 BNB still need to be burned.  The team will burn off the 80,000,000 BNB team allocation first, and the remaining 9,000,000 BNB will be burned by Binance.com exchange."
Read more: Crypto Prediction Market and Derivatives Platform Veil Shuts Down
Image Source – Pixabay.com

The post Binance Destroys Its Team's BNB Tokens Worth $26 Million appeared first on Latest Crypto News.


This content is synced from the rightful owners. Copyright on text and images belong to the original source.

--
This article was first published on: Latest Crypto News