This article was first published on: Latest Crypto News --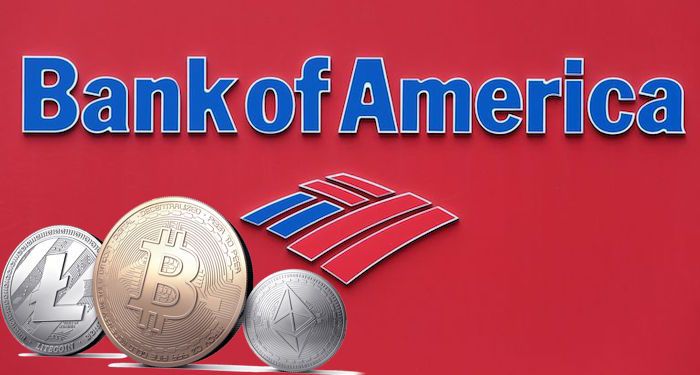 Bank of America's chief technology officer Cathy Bessant said that the idea of cryptocurrencies as a payment system is "troubling" and that the best way to fight criminal activity in the financial world is to increase transparency rather than decrease it.
Addressing a key criticism of bitcoin and its growing list of competitors, Cathy Bessant said it's important to differentiate the two major uses of digital currencies.
Bessant said on CNBC,
"As a payment system, I think it's troubling, because the foundation of the banking system is on the transparency between the sender and the receiver, and cryptocurrency is designed to be nothing of the sort. In fact [it's] designed to be not transparent,"
She further added,
"The way we sort of quote-unquote catch bad guys is by being transparent in the financial moment of money,...
This content is synced from the rightful owners. Copyright on text and images belong to the original source. -- This article was first published on: Latest Crypto News