This article was first published on: Latest Crypto News --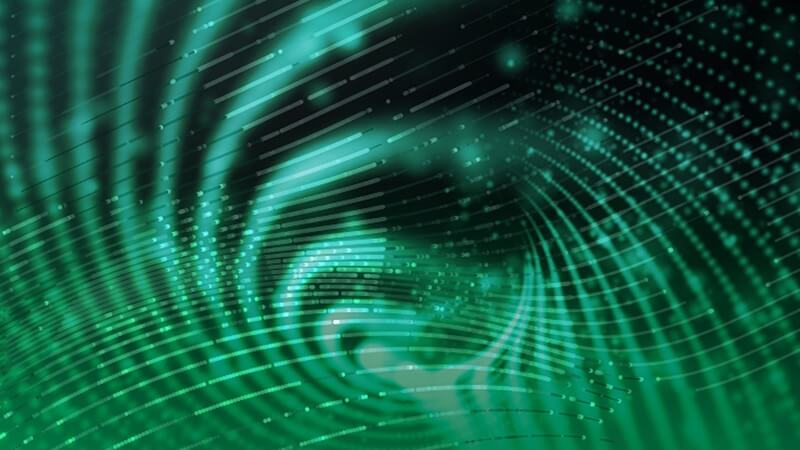 Bakkt, an Institutional cryptocurrency platform will reportedly start testing its first product, physically-delivered bitcoin (BTC) futures from July 22, as announced by the company in a blog post on June 13.
Since its original announcement in August 2018, Bakkt has seen multiple delays due to regulatory compliance. Though the full details are still unclear, the firm will offer futures as the first in a series of offerings. The chief operating officer Adam White wrote in the blog post: 
"On July 22, two days after Apollo 11's 50th anniversary, Bakkt will initiate user acceptance testing for its bitcoin futures listed and traded at ICE Futures U.S. and cleared at ICE Clear US. This is no small step. This launch will usher in a new standard for accessing crypto markets. Compared to other markets, institutional participation in crypto remains const...
This content is synced from the rightful owners. Copyright on text and images belong to the original source. -- This article was first published on: Latest Crypto News