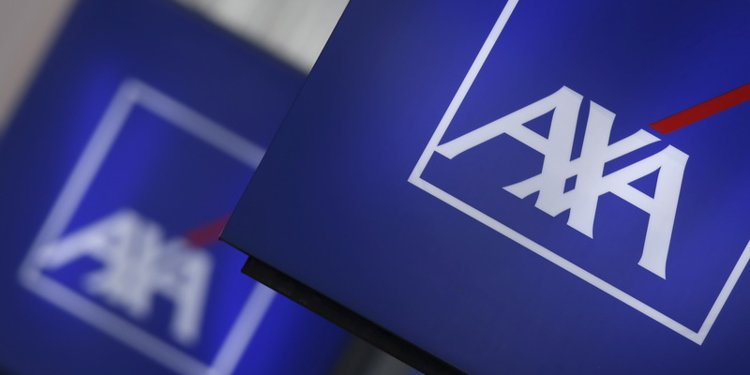 AXA XL, the insurance giant, and Assurely, the insurance technology startup have partnered jointly launches a new insurance product that will cover equity crowdfunding and Security Token Offerings (STOs).
As per the press release published on March 6, the new product is called CrowdProtector and is designed for issuers and investors. The offering will protect new online capital formation strategies like equity crowdfunding and STOs.
Aimed at increasing the trust, confidence, and safety for potential investors, the product guarantees that the issuer is insured. As per the CEO of Assurely, Ty Sagalow, the parties have managed to increase underwriting. The releases states:
"CrowdProtector provides Issuers protection against investor complaints and lawsuits as well as serve as a communication to investors that they may get their principal investment returned should the issuer misuse the funds, purposefully misrepresent information in their offering documents, or steal the money."
The release further notes that up till now,  investing in private companies was only allowed to accredited investors, those who have a  net worth of higher than $1 million or earned income exceeding $200,000. This left a large junket of potential investors on the sidelines.
About AXA XL
Reportedly, AXA XL is the second largest insurer in Europe and provides risk management and reinsurance services to insurance companies globally. During 2018, the company reported a net profit of 2.14 billion euro ($2.42 billion), a notable 66% fall from the earlier year.
However, the company's earnings in  2018 rose by 3%, with dividends up by six percent to 1.34 euro ($1.52) per share. It was way back in 2015, that AXA XL revealed its plan to use bitcoin (BTC) for remittances, so as to streamline payments around the world.
The company stated at the time that many use cases relate to BTC hasn't been explored much.
Just in February, blockchain security firm and crypto wallet service BitGo collaborates with Lloyd's of London and announces their plan to offer crypto insurance. Under the insurance plan offered the BitGo clients could acquire insurance for their digital assets held on BitGo's Business Wallet service and Custodial offering.
Read More: AltSeason is back – Trade XLM & BNB with Leverage on Delta Exchange

The post AXA XL, The Insurance Giant Introduces Insurance Service for Security Token and Crowdfunding appeared first on Latest Crypto News.


This content is synced from the rightful owners. Copyright on text and images belong to the original source.

--
This article was first published on: Latest Crypto News