This article was first published on: Latest Crypto News --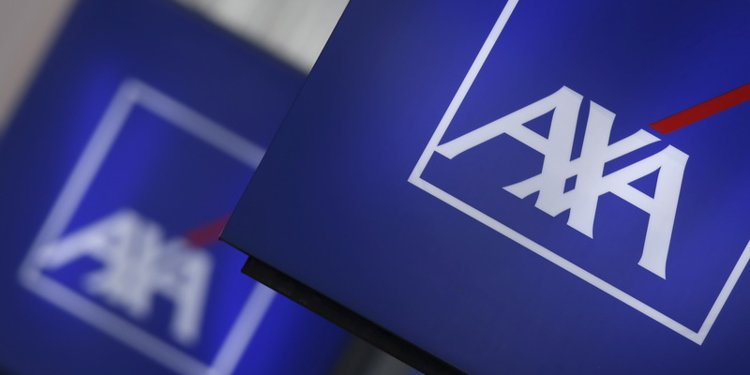 AXA XL, the insurance giant, and Assurely, the insurance technology startup have partnered jointly launches a new insurance product that will cover equity crowdfunding and Security Token Offerings (STOs).
As per the press release published on March 6, the new product is called CrowdProtector and is designed for issuers and investors. The offering will protect new online capital formation strategies like equity crowdfunding and STOs.
Aimed at increasing the trust, confidence, and safety for potential investors, the product guarantees that the issuer is insured. As per the CEO of Assurely, Ty Sagalow, the parties have managed to increase underwriting. The releases states:
"CrowdProtector provides Issuers protection against investor complaints and lawsuits as well as serve as a communicat...
This content is synced from the rightful owners. Copyright on text and images belong to the original source. -- This article was first published on: Latest Crypto News