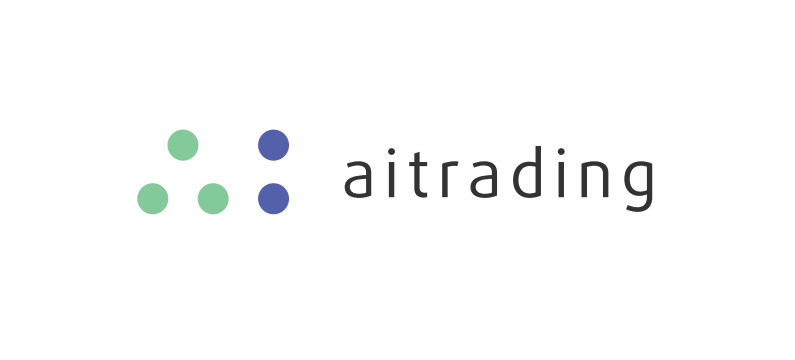 AITrading makes wealth management accessible to everyone
AITrading, the blockchain based trading platform which enables transparent trading operations in a single click had recently has announced Crowdfunding Campaign. The campaign will help the organisation to raise funds for its trading platform that combines and facilitates interactions of market newcomers, professional traders, trading consultants, brokers and leading exchanges. AITrading uses Artificial Intelligence and Machine Learning technologies for smooth and efficient trading.
AI Trading constantly identifies trading opportunities by monitoring unusual trading activity, recognizing patterns and conducting quantitative analysis. The platform also considers the user's preference and risk tolerance and accordingly recommends the most appropriate course of action (supporting them by visual instruments such as trend lines).
Based on Artificial Intelligence (AI), the AITrading platform elaborates and recommends the range of trading strategies balancing the profit/risk level. The trader just needs to choose the strategy from a list of suggestions, evaluate it using backtesting and  if it suits their goals, accept and follow it.
In addition, the AITrading platform also builds investment portfolios and suggests them to it's users. It utilizes both non-traditional Big Data sources as sentiment data for AI-based analytics and traditional Technical Analysis (TA) and Fundamental Analysis (FA). Moreover AITradingoffers the access to AI-engine analytical functionality (AI-as-a-Service, AIaaS) to third parties (B2B).
"Being an active trader on stock market often means staying with your laptop or mobile device all the time. There is always a risk of losing money in the case of a poor quality trading idea assessment or inappropriate selection of a trading strategy. AITrading clearly has a better idea. The technology is unprecedentedly transparent and democratic. It works 24/7 discovering trading ideas and formulating trading strategies which are available to the whole trading community, but not only to large funds and banks. So AITrading establishes a new approach ...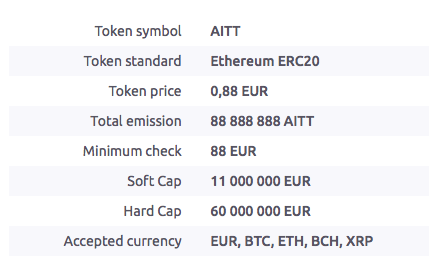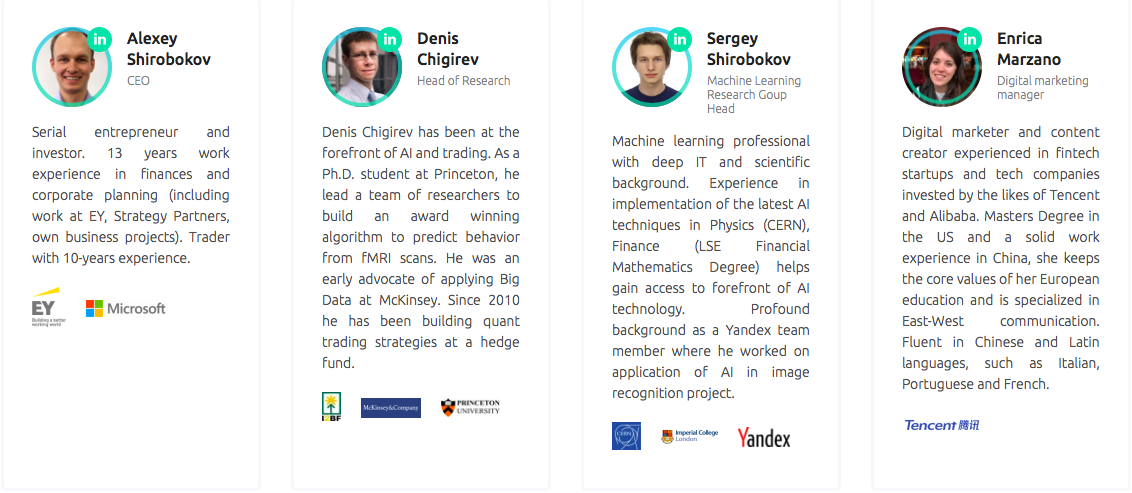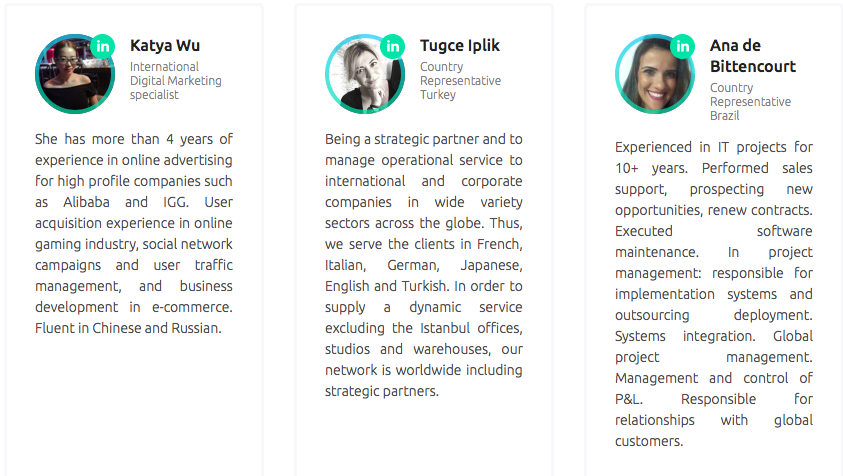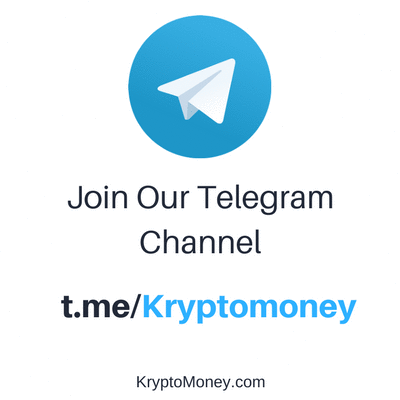 This content is synced from the rightful owners. Copyright on text and images belong to the original source.

--
This article was first published on: Latest Crypto News