This article was first published on: Latest Crypto News --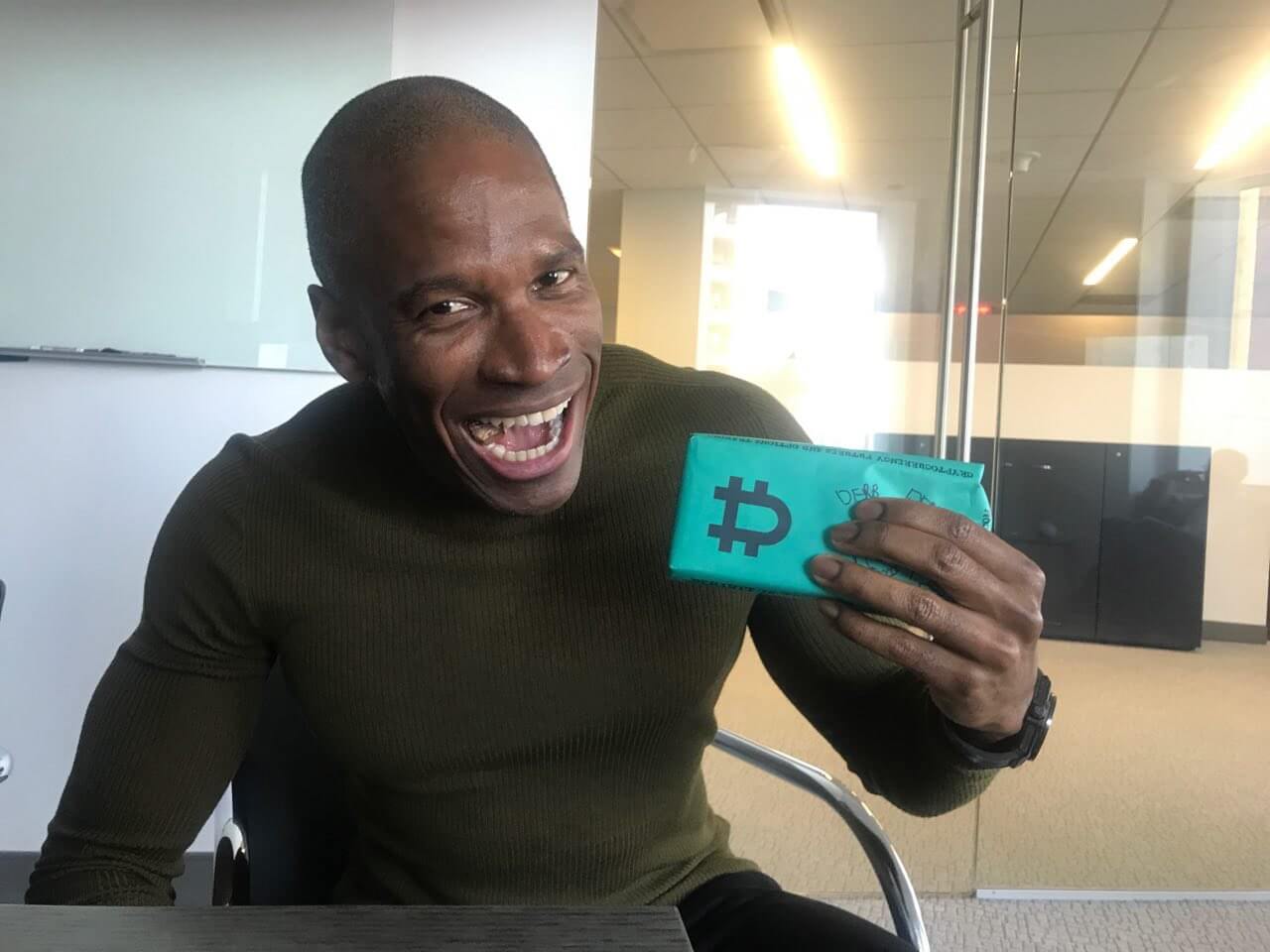 The CEO and co-founder of cryptocurrency trading platform BitMEX, Arthur Hayes makes a bullish prediction about Bitcoin (BTC), that the foremost cryptocurrency will regain its $10,000 price point this year
According to a newsletter published on March 22, Hayes asserts that the market recovery will finally begin the early fourth quarter of 2019. He stated:
"The 2019 chop will be intense, but the markets will claw back to $10,000. That is a very significant psychological barrier. […] $20,000 is the ultimate recovery. However, it took 11 months from $1,000 to $10,000, but less than one month from $10,000 to $20,000 back to $10,000."
BitMEX's research arm reported earlier this month that its Ethereum Parity full node contained a "potential bug," revealing that reporting that t...
This content is synced from the rightful owners. Copyright on text and images belong to the original source. -- This article was first published on: Latest Crypto News