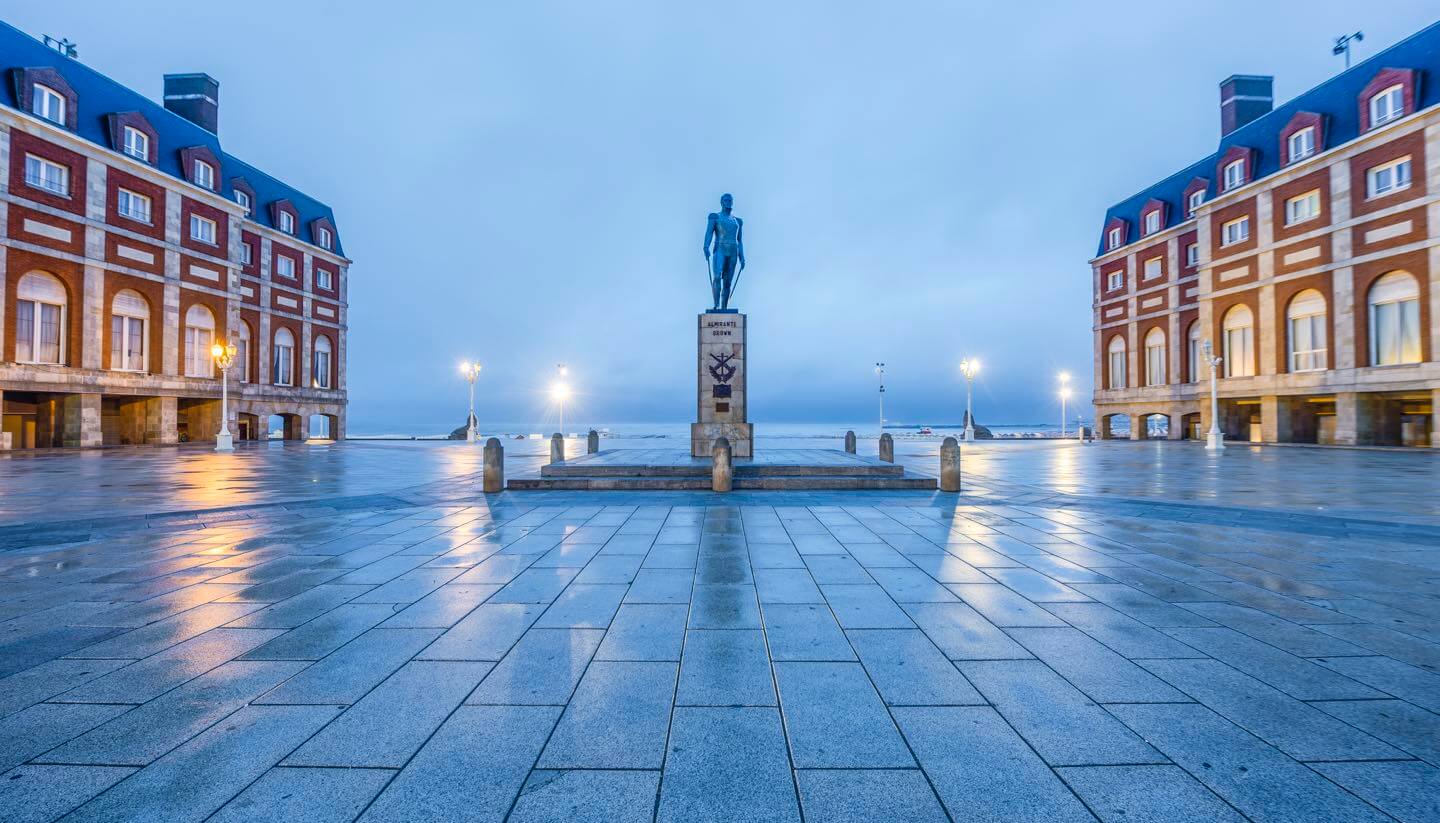 The Argentinan government is planning to support blockchain startups, by investing in early-stage blockchain startups that are backed by Binance labs, the venture arm of cryptocurrency exchange Binance.
The Ministry of Production and Labour of Argentina announced on Wednesday, that every Argentinian blockchain project backed by Binance Labs with a matching investment of up to $50,000. The said projects will receive the funding from Binance Labs via the second season of its incubator program, and LatamEX Founders Lab.
The ministry will purportedly be investing up to 10 blockchain projects each year for a period of four years. The investments will be made through Founder Labs, a local blockchain accelerator. Pablo Orlando, founder and CEO of LatamEx and Founders Lab, stated:
''Latin America presents one of the most attractive markets for blockchain adoption and real use cases and Argentina is leading the way by serving as the market-opening gateway.'' 
This news comes on the foot of Binance Labs' decision of setting Argentina's capital, Buenos Aires, as one of the hubs for its season two of the incubator program. Ella Zhang, head of Binance Labs, said in the statement:
"We are very excited to support blockchain projects, entrepreneurs and developers through our Buenos Aires chapter, to advise and mentor them, to find product-market fit, and provide them with in-time access to global blockchain technology development to solve local problems."
According to a recent CoinDesk report, the blockchain and crypto projects in Argentina are booming, probably attributed to a history of banks restricting customer access and an inflation rate that hit 47% in 2018. The founder of blockchain startup Democracy Earth Foundation and investor in several Argentinian crypto startups, Santiago Siri, told CoinDesk at the time.
"The sector is growing, it's growing very well. It's providing a lot of jobs. People are using these technologies for real survival needs and finding themselves in a better world than if they had to trust the government."
The currency crises in Argentina has pushed the government to develop "a stability-seeking strategy that partly includes bitcoin," as stated by Michael J. Casey, chairman of CoinDesk's advisory board and a senior advisor for blockchain research at MIT's Digital Currency Initiative, last September.
Read more: Crypto Markets Wrap Mar 7: Major Cryptocurrencies Trade Sideways, Binance Gains, ABBC Tanks
Image from the worldtravelguide.com.

The post Argentinian Government Will Support Blockchain Startups Backed by Binance Labs appeared first on Latest Crypto News.


This content is synced from the rightful owners. Copyright on text and images belong to the original source.

--
This article was first published on: Latest Crypto News