This article was first published on: Latest Crypto News --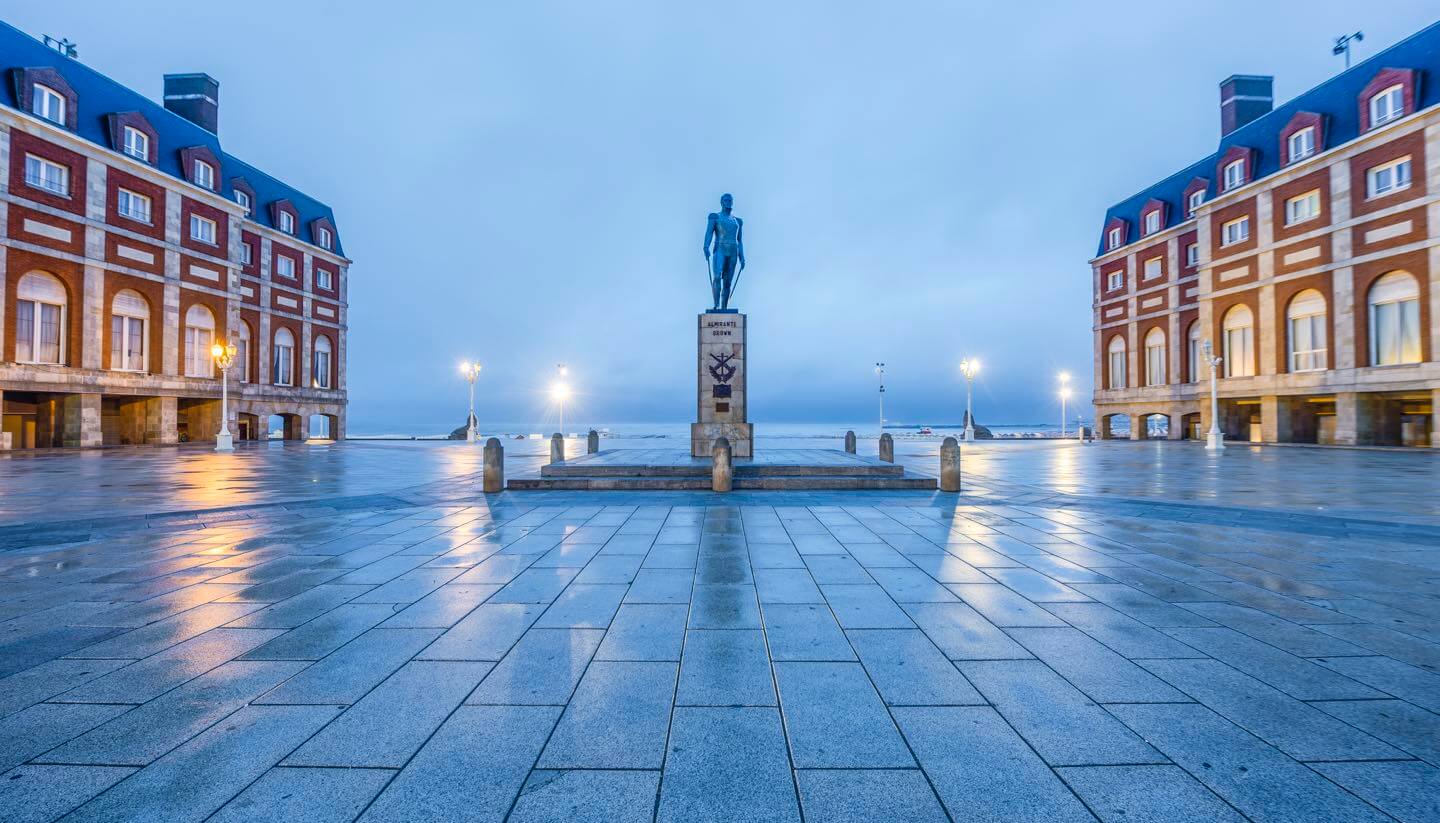 The Argentinan government is planning to support blockchain startups, by investing in early-stage blockchain startups that are backed by Binance labs, the venture arm of cryptocurrency exchange Binance.
The Ministry of Production and Labour of Argentina announced on Wednesday, that every Argentinian blockchain project backed by Binance Labs with a matching investment of up to $50,000. The said projects will receive the funding from Binance Labs via the second season of its incubator program, and LatamEX Founders Lab.
The ministry will purportedly be investing up to 10 blockchain projects each year for a period of four years. The investments will be made through Founder Labs, a local blockchain accelerator. Pablo Orlando, founder and CEO of LatamEx and Founders Lab, stated:
''Latin America presents one of t...
This content is synced from the rightful owners. Copyright on text and images belong to the original source. -- This article was first published on: Latest Crypto News