This article was first published on: Latest Crypto News --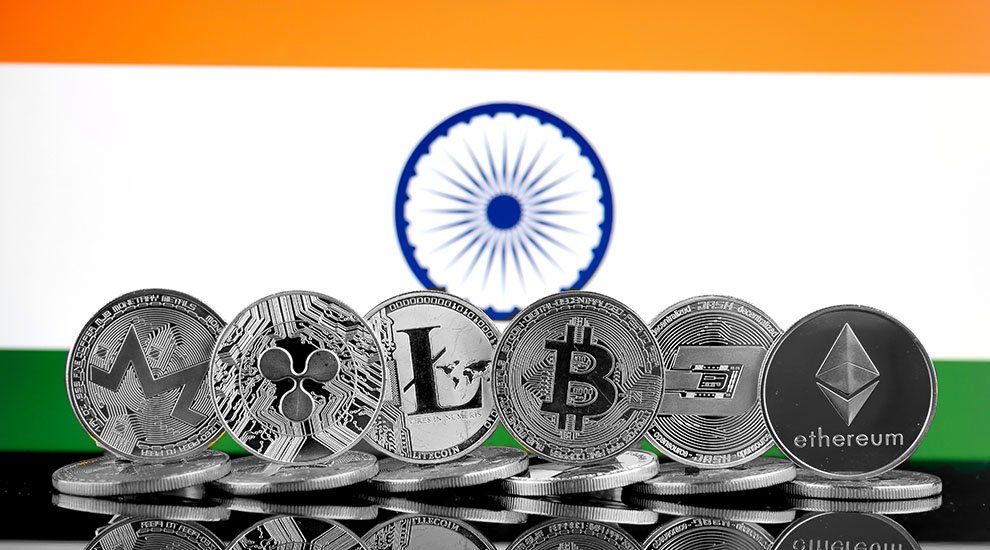 In the recent wake of RBI banning its authorized banks an other financial institutions from dealing in cryptocurrencies in India, many companies dealing and trading in cryptocurrencies in India were left fuming. After Gujarat-based Kali Digital Ecosystems Private Limited filed a petition against RBI prohibiting from "providing any service in relation to virtual currencies" in the high court last month, now another company has come forward to make a same move against the RBI on the concerned issue.
Read more: Notice Issued to RBI By the Delhi High Court Following Kali Digital Ecosystem Petition
The company that filed the said petition is a Maharashtra based company, Flintstone Technologies Private Limited, that provides an online cryptocurrency digital wallet service for Bitcoin and Money Trade Coin and has pleaded for the withdrawal of the April 6 circula...
This content is synced from the rightful owners. Copyright on text and images belong to the original source. -- This article was first published on: Latest Crypto News