This article was first published on: Latest Crypto News --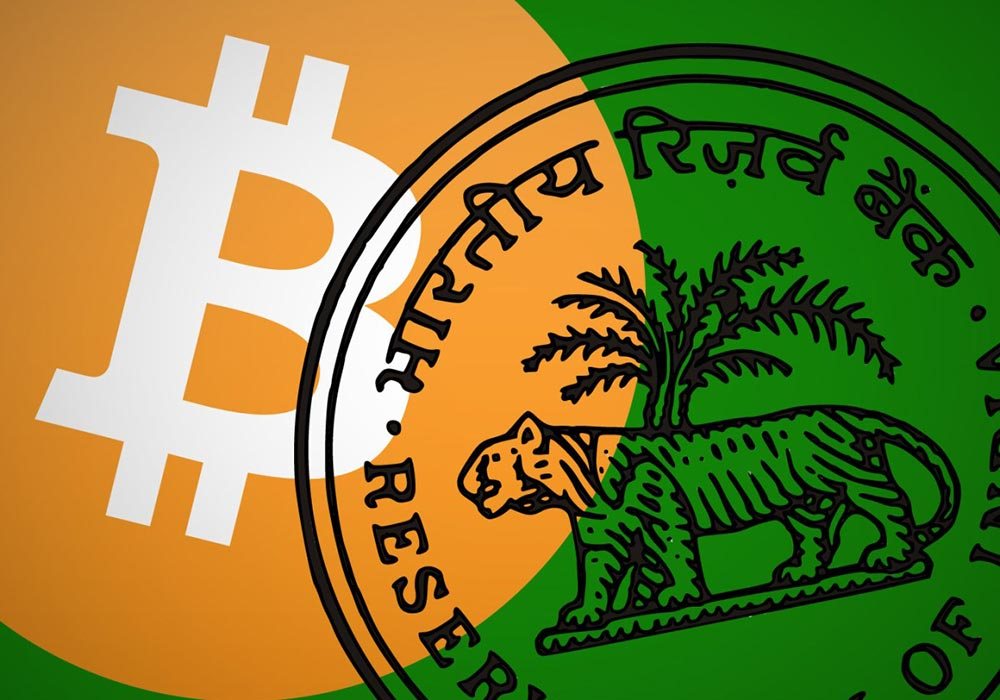 The Blockchain Story- a social platform in blockchain space files a petition in the Supreme Court of India against India's Central Bank
The Blockchain story – a Web platform and Mobile Application has filed a Petition at the Supreme Court of India on 12 May 2018 against a directive issued by Reserve Bank of India (India's Central Bank) claiming violation of its fundamental rights.
The Writ Petition has been filed under Article 32 of the Constitution of India, 1950 which provides a remedy to move apex court for redressal of grievances for violation of fundamental rights by the State.
Reserve Bank of India is a Regulatory Authority for financial sector in India. It regulates and supervises the financial system and prescribes parameters for banking operations within which the country's banking and financial system functions.
The Reserve Bank of India had iss...
This content is synced from the rightful owners. Copyright on text and images belong to the original source. -- This article was first published on: Latest Crypto News