This article was first published on: Latest Crypto News --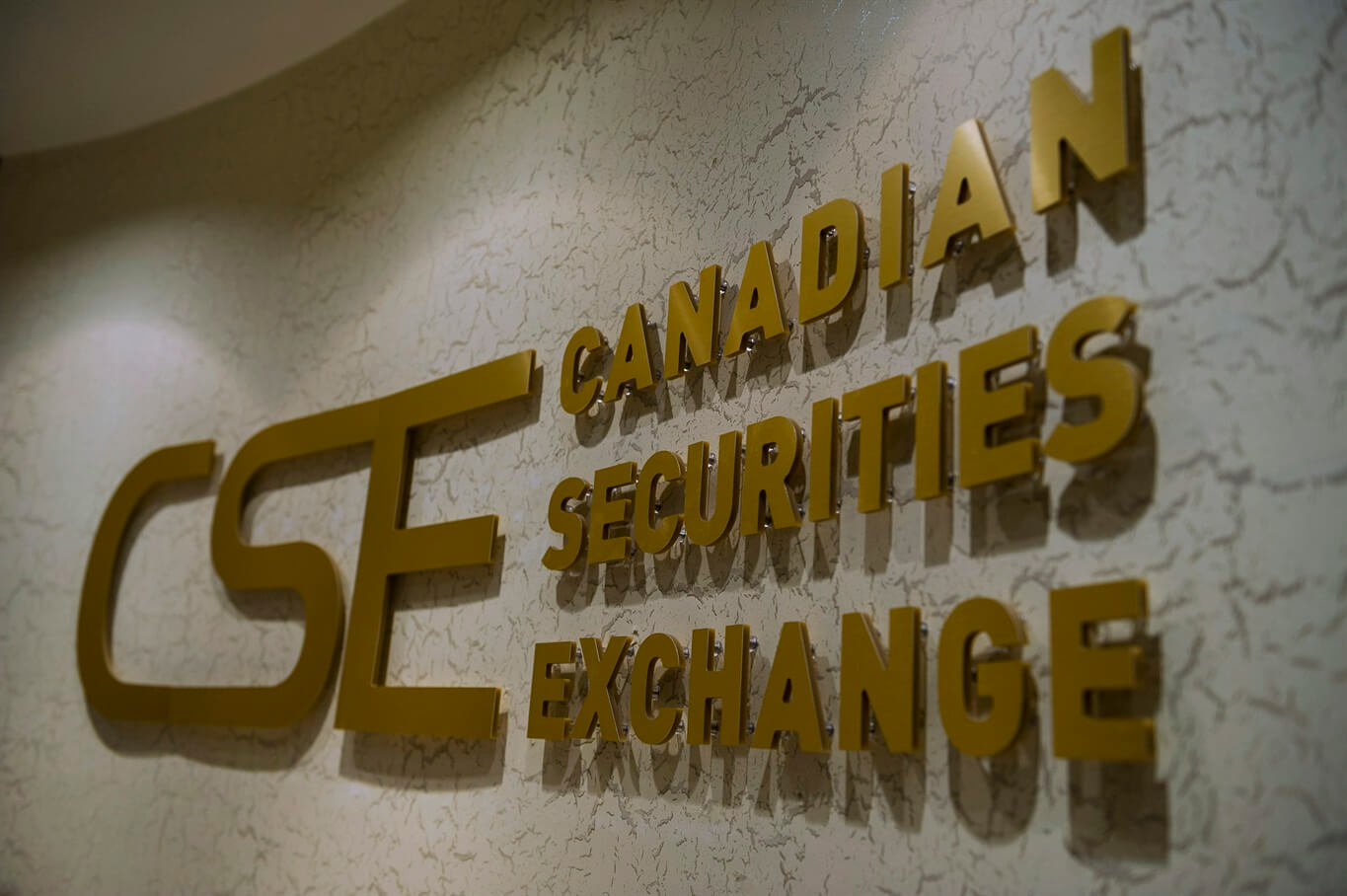 The drama and trauma surrounding continue as CEO's widow, Jennifer Robertson issues a new statement, further complicating the matters. Taking their cue from the debacle, Canadian regulators introduce some changes into the regulations that crypto platforms have to follow.
The QuadrigaCX Debacle
QuadrigaCX CEO Gerald Cotten and Robertson visited India for their honeymoon. However, on November 30, 2018, just a week later, Cotten, who suffered from Crohn's disease, reportedly died. The news of Cotten's death was publicly revealed almost a month later on  January 14, 2019. Which subsequently led to a series of scandals, legal drama, doubts, audits mysteries and allegations for the widow and the exchange.
As per the exchange, Cotten used to work on his laptop and was the only person with know...
This content is synced from the rightful owners. Copyright on text and images belong to the original source. -- This article was first published on: Latest Crypto News