This article was first published on: Latest Crypto News --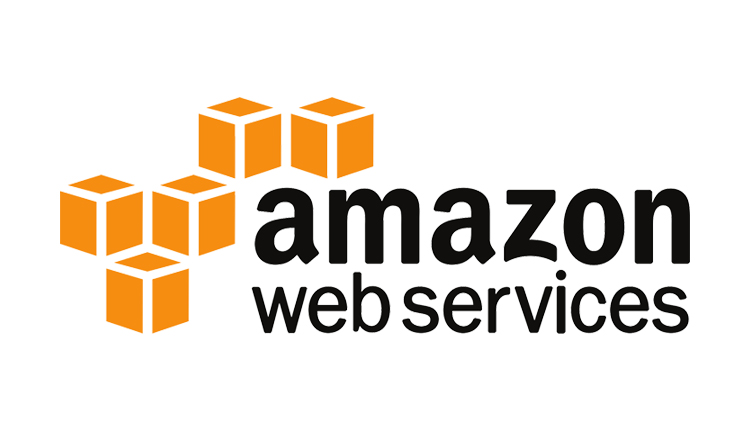 Amazon Web Services (AWS) is joining forces with Kaleido, a new startup backed by Ethereum venture studio ConsenSys, in a partnership that will give Amazon customers their first shot at blockchain SaaS (software-as-a-service) solutions. The team up aims to let AWS clients dive into distributed ledger tech with speed and ease.
According to an official press release by Amazon,
"Kaleido provides a full solution for those ready for something more than do-it-yourself scripts or templates, streamlining the process of standing up secure, private blockchain networks without sacrificing the ability to customize the environment. These private networks offer all the benefits of the underlying blockchain technology, while maintaining the necessary levels of security and performance."
Consensys said in a statement
"Companies are eager to capture the potential of block...
This content is synced from the rightful owners. Copyright on text and images belong to the original source. -- This article was first published on: Latest Crypto News