This article was first published on: Latest Crypto News --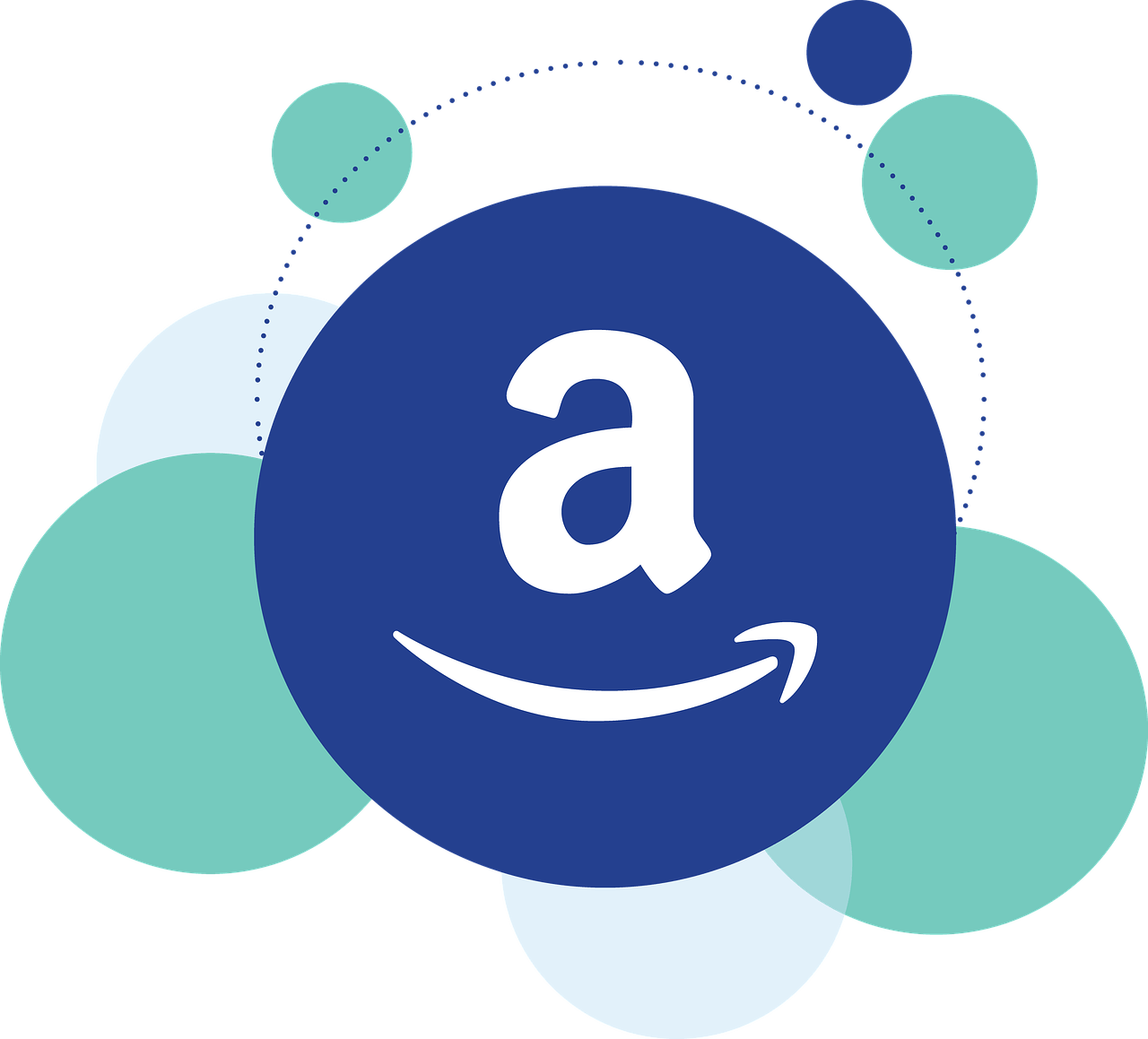 Amazon is awarded a patent for various techniques to build a proof-of-work (PoW) cryptographic system on Tuesday by the U.S. Patent and Trademark Office (USPTO).
Initially filed in December 2016, the patent outlines how Merkle trees, a concept dating back to 1979, can be generated as a solution to a proof-of-work challenge, among other benefits. A Merkle tree structure enables verification of the data sent between computers, and on peer-to-peer networks such as blockchains, it could be to ensure blocks are not falsified.
As for PoW, it is an algorithm employed to protect networks by asking a service participant to do "work", i.e using the computer's processing power to solve complex mathematical puzzles. For instance, the bitcoin blockchain network uses a PoW algorithm for the work done by miners.
In this particular case, the Merkle tree cr...
This content is synced from the rightful owners. Copyright on text and images belong to the original source. -- This article was first published on: Latest Crypto News