This article was first published on: Latest Crypto News --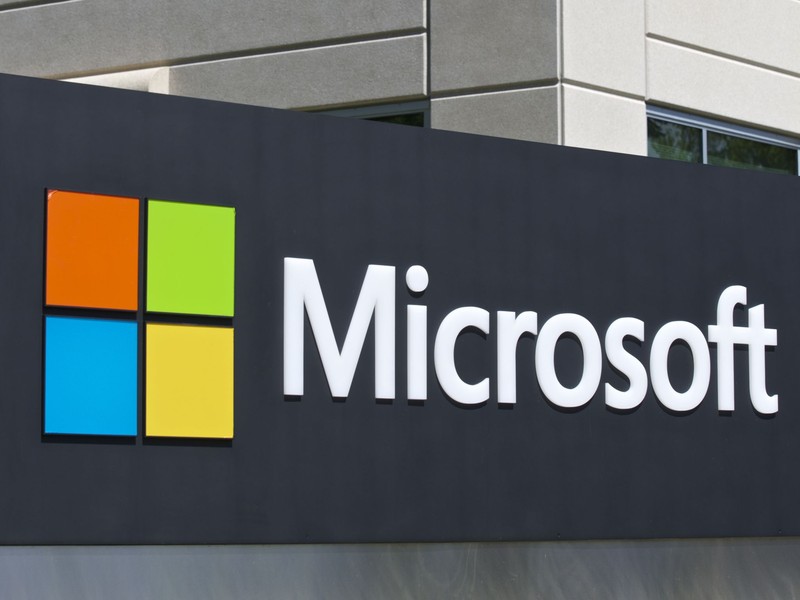 Earlier this year, Google, Facebook, Mailchimp and Twitter all moved to ban crypto ads with varying degrees of success. Google's ban appears to have been largely successful, but both Facebook and Twitter found the hordes of cryptocurrency scammers to be much more intractable.
Now the Microsoft Bing browser is joining in, announcing its own cryptocurrency-related ad ban to commence in late June to early July. Microsoft's Bing search engine will no longer show advertising for cryptocurrency, related products, and unregulated binary options.
Melissa Alsoszatai-Petheo, advertiser policy manager said,
"Because cryptocurrency and related products are not regulated, we have found them to present a possible elevated risk to our users, with the potential for bad actors to participate in predatory behaviors, or otherwise scam consumers. To help protect our users f...
This content is synced from the rightful owners. Copyright on text and images belong to the original source. -- This article was first published on: Latest Crypto News