This article was first published on: Latest Crypto News --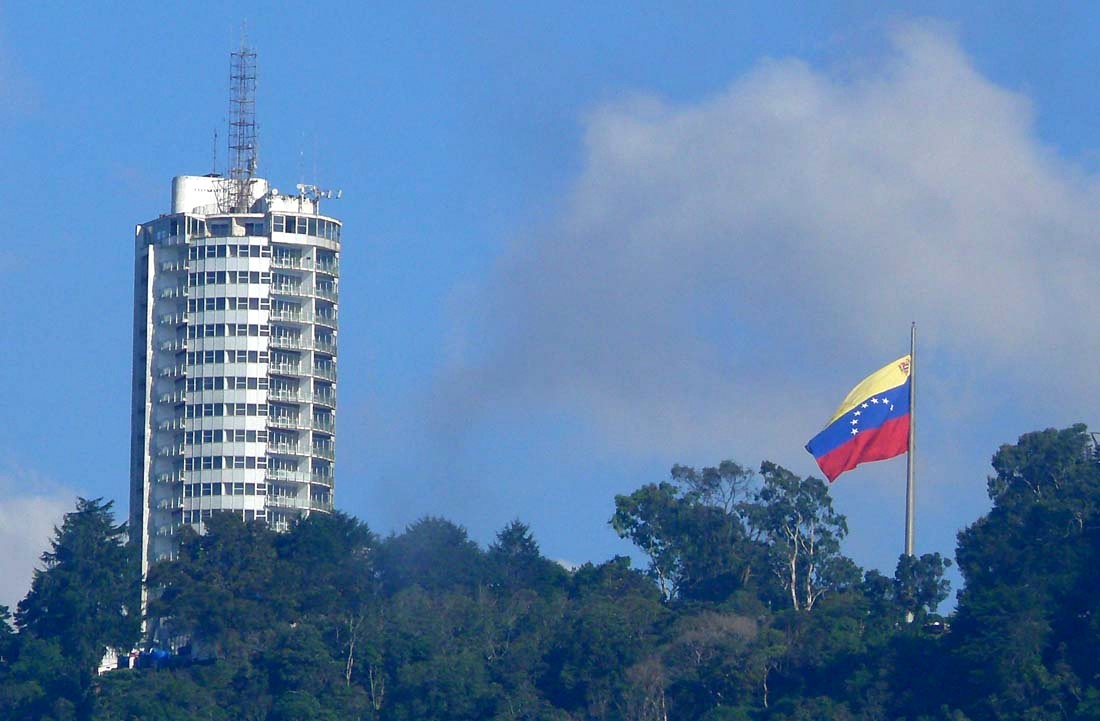 Venezuelan President Maduro is keeping no stone unturned to make Petro Cryptocurrency a hit. By extending his services abroad to countries like India, while launching a Youth Bank funded by Petro Cryptocurrency in his own country.
Read more: President Maduro Launches Petro-Funded Youth Bank in Venezuela
Maduro's Petro Cryptocurrency is doing the rounds again now as a luxury seven-star hotel in Venezuela, Humboldt hotel which offers its guests a breathtaking view of the Caribbean cast and the Caracas, is currently accepting payments in the form of Petro.
According to President Nicolas Maduro, a renovated Humboldt hotel will become the first ever seven-star property among its kind to accept crypto payment in the country's crisis-stricken republic.
The hotel, which was built in 1956 on the initiative of the Venezuelan dictator Marcos Jiménez, was meant to be...
This content is synced from the rightful owners. Copyright on text and images belong to the original source. -- This article was first published on: Latest Crypto News