This article was first published on: Latest Crypto News --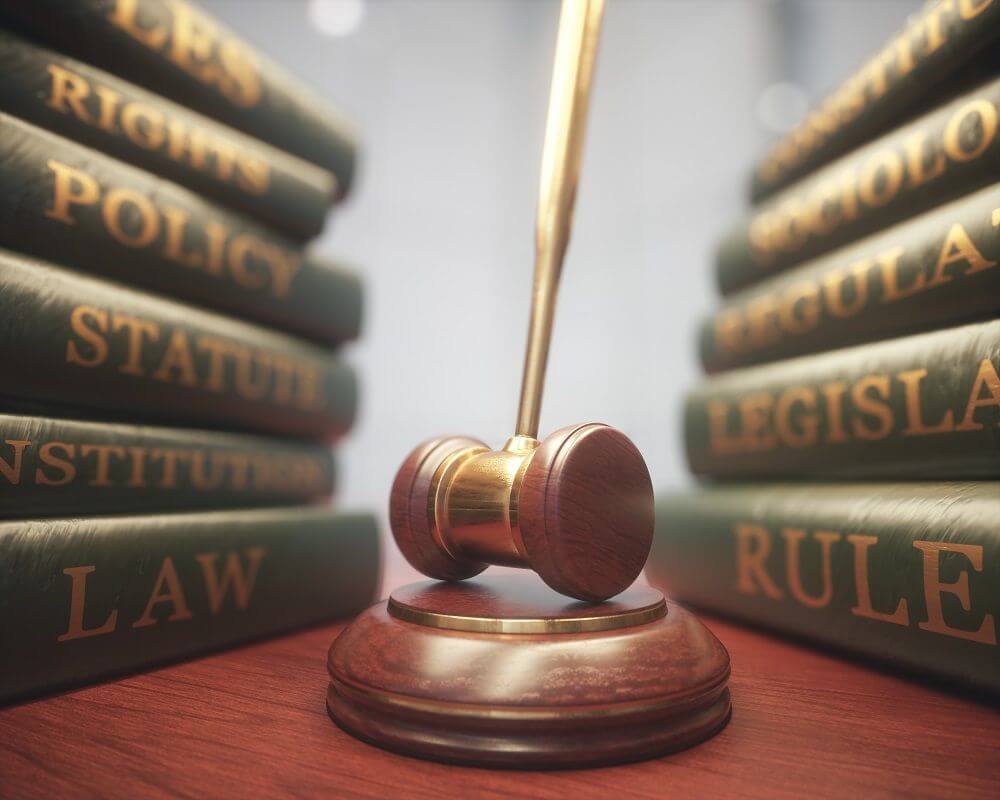 Dan Berkowitz, the commissioner of the Commodities Futures Trading Commission [CFTC] elaborates over different issues that are impacting and will continue to impact the entry of institutional investors into the cryptocurrency market.
Berkovitz shared his thoughts on the matter n a recent
interview
with BlockTV. He started the conversation by firstly declaring himself as neither "anti-crypto or anti-blockchain". He then added that the CFTC has an active enforcement division to prioritize investor protection, wherein around 170 people are responsible for catching the "bad guys" in the space.
Berkovitz views about blockchain
As for blockchain technology, he asserts that the "emerging" technology was still nascent in its use. The commissioner further added that the  CFTC's regulatio...
This content is synced from the rightful owners. Copyright on text and images belong to the original source. -- This article was first published on: Latest Crypto News