This article was first published on: Latest Crypto News --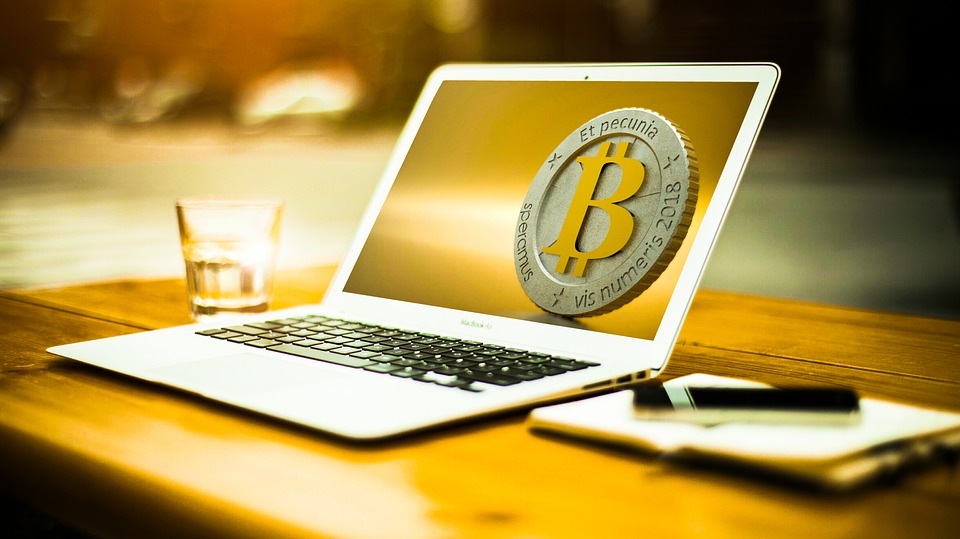 When it comes to Bitcoin bullishness, it is often considered that the retail investors lead the path and institutions maintain a cautiousness. However, a new survey conducted by Fundstrat, the Wall Street strategy firm points toward a different conclusion, that once institutional investors set their eyes on bitcoin, they can be more bullish than their retail investors.
Fundstrat took to Twitter with a six-question poll to gauge the sentiment among retail cryptocurrency investors, a same set of questions was given to institutional investors at a private dinner. On Thursday, the firm published its finding.
Institutions Bullish over Bitcoin
While both institutional and retail investors believed that bitcoin price had bottomed, the former came out marginally confident by a 10 percent margi...
This content is synced from the rightful owners. Copyright on text and images belong to the original source. -- This article was first published on: Latest Crypto News