This article was first published on: Latest Crypto News --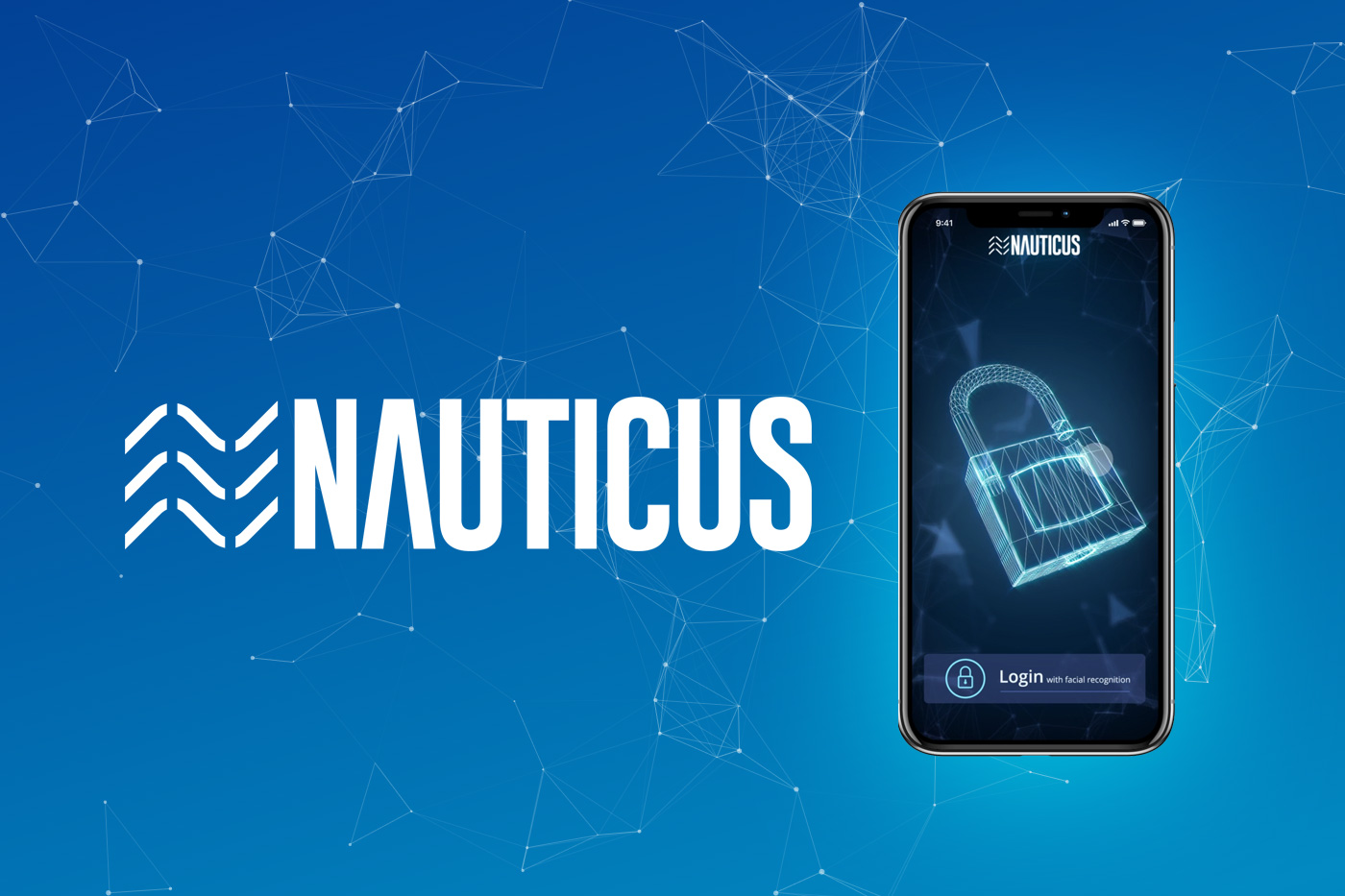 An Australian based Cryptocurrency Exchange startup, Nauticus, has raised more than $16 million dollars to build one of the world's most multi-functional cryptocurrency exchanges and payment platforms entirely out of Melbourne.
Nauticus is a blockchain and cryptocurrency exchange startup founded just 12 months ago by long time friends Bryan Ng and Jonathan Chang, and has been "public facing" for just nine weeks.
The startup was born out of the two founders' visions for a world with greater transparency, accountability and community, and an overarching goal to drive adoption and education around the cryptocurrency space by building a multi-functional and easy-to-use exchange platform.
In what the company is calling an "ongoing ICO" – pundits can purchase its Nauticus or NTS tokens in stages – the final stage of which is running until May 18.
As of Friday, the co...
This content is synced from the rightful owners. Copyright on text and images belong to the original source. -- This article was first published on: Latest Crypto News