This article was first published on: Latest Crypto News --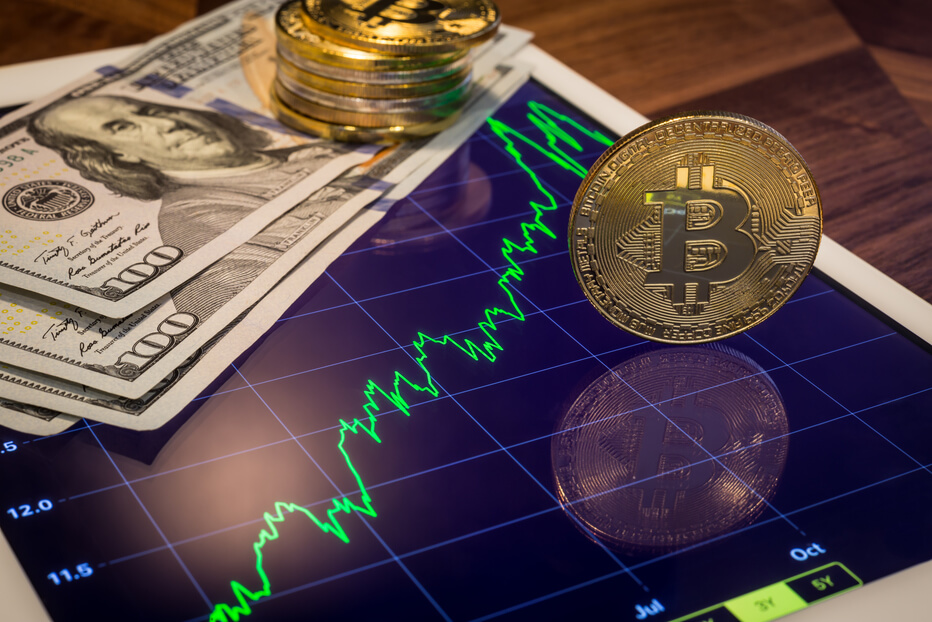 Bitwise Asset Management, a cryptocurrency index fund provider reports its data to the United States Securities and Exchange Commission (SEC), along with claims that 95 percent of volume on unregulated exchanges are purportedly fake or non-economic in nature
The said report, dated March 20 by Bitwise was a part of its proposed rule change for its application to launch a Bitcoin (BTC) Exchange Traded Fund (ETF). Bitwise starts off the analysis with an argument that while an ostensible ~$6 billion in daily traded volume for Bitcoin is reported across the spot markets:
"Under the hood the exchanges that report the highest volumes are unrecognizable. The vast majority of this reported volume is fake and/or non-economic wash trading."
While Bitwise sources its data CoinMarketCap (CMC), a w...
This content is synced from the rightful owners. Copyright on text and images belong to the original source. -- This article was first published on: Latest Crypto News