This article was first published on: Latest Crypto News --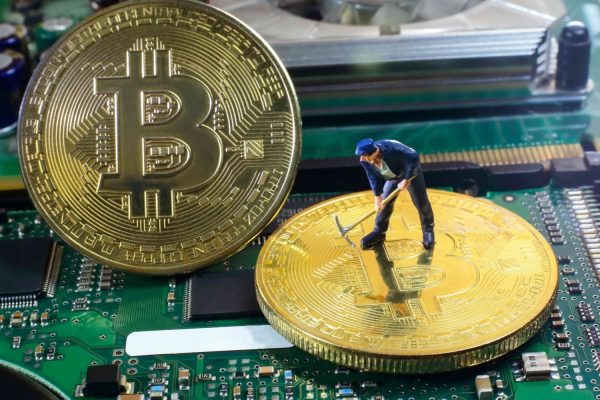 On Thursday, 26th April, the 17 millionth bitcoin was officially mined representing nearly 81 percent of all bitcoins that will ever exist. With just 4 million Bitcoins left to be mined, the cryptocurrency should increase its value as the demand grows but the offer is more limited each year.
The first bitcoins were mined in January 2009. Blockchain.info data shows it took about 200 days to reach the first 1 million coins, but the run to 17 million has taken more than 500 days, the number of bitcoins topped 16 million in November 2016. The remaining 4 million coins aren't expected to be mined completely for another 122 years.
Ansel Lindner, a bitcoin investor and host of the "Bitcoin & Markets" podcast, said,
"It's an event that makes the market more aware of the scarcity of bitcoin. It will eventually turn into higher prices,...
This content is synced from the rightful owners. Copyright on text and images belong to the original source. -- This article was first published on: Latest Crypto News