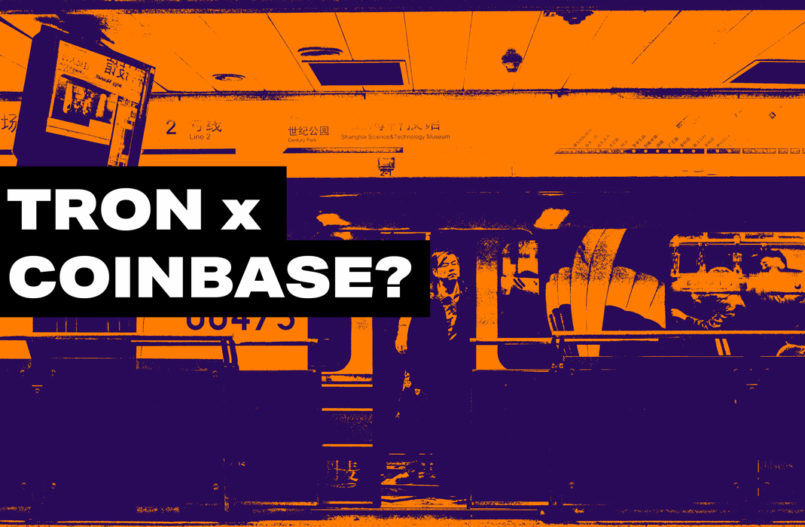 TRON Cryptocurrency May Get Listed On Coinbase
One of the most famous altcoins of 2017 is making it's come back. The coin TRX near the ending of 2017 earned many traders a healthy return on their investments. TRON (TRX) is preparing for the launch of its Mainnet at the end of May and the election of its Super Representatives in June. On the issue of the upcoming migration from ERC-20 status to its own network, the CEO has assured its community that everything will be done right and that there will be no issues.
Also Read: Binance To Support TRON For Blockchain Upgrade and Token Migration
Not just this, users who would migrate from Ethereum to TRON's mainnet have been promised to be rewarded. With so many things to look forward to, TRON getting listed on the Coinbase platform would be icing to the cake. TRX HODLers would be more interested and the altcoin could potentially pull in big crypto investors.
Coinbase is the largest Bitcoin exchange across the globe. Apart from Bitcoin, it also offers trading of cryptocurrencies such as:
Bitcoin Cash,
Ethereum,
And Litecoin
Every cryptocurrency want's to get listed on Coinbase giving it's higher and fast-growing recognition across the globe. A lot of crypto traders and investors even uses the listing of Coinbase as a benchmark for evaluating the usability and sophistication the cryptocurrency.
Many speculated that Ripple would be also listed on Coinbase, but the Coinbase officials made it clear that they won't do it anytime soon. The blockchain startup was even alleged of proposing bribe and tipping the US-based exchange firm.
Talking about TRON, there have been some rumors that Coinbase is likely to list Tron cryptocurrency to its trading platform soon. Apart from the mainnet release on 31 May 2018, TRON has more upcoming events ...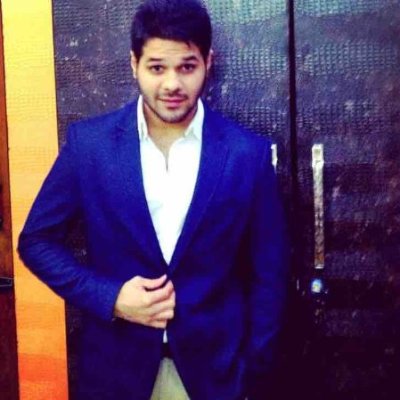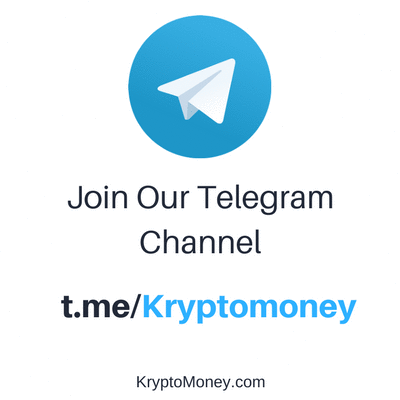 This content is synced from the rightful owners. Copyright on text and images belong to the original source.

--
This article was first published on: Latest Crypto News